Meet The Giant Japanese Lion (Shishi) At Namba Yasaka Jinja
The south of Osaka city has many exciting spots. 10 minutes walking distance from Namba station you can find Namba Yasaka Jinja, a shrine that's a little bit different than your average shrine.
Walk through the eastern archway and the first thing that you see the giant head of the Shishi. The Shishi is about 12 meters tall and inside of his mouth is a stage where Shinto rituals are performed. Every year on the third Sunday of January a Shinto ritual that has been being performed since the Edo period (that's about 400 years ago!) takes place. The ritual is called Tsunahiki Shinji and involves a giant tug-of-war!
While staying at HOTEL THE FLAG in Shinsaibashi, take the time to have a look around this part of Osaka's unique history!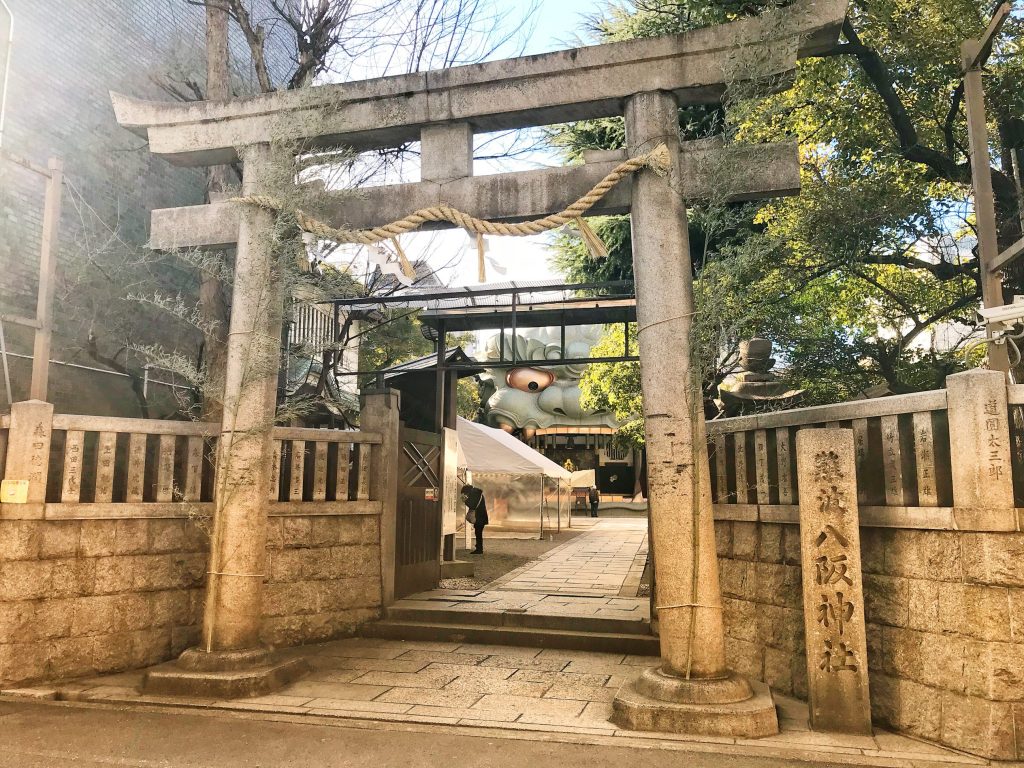 Best Rates Guaranteed On Our Official Reservations Page
We are now accepting reservations through our official reservations page for dates starting from April 2018! Until our grand opening, we are only accepting internet reservations.
~Best Rates Guaranteed On Our Official Reservations Page~
Make The Most Out Of Your Stay At HOTEL THE FLAG
HOTEL THE FLAG is located in the middle of bustling Shinsaibashi where people from all over Japan and all over the world come to enjoy themselves. Enjoy some downtime during your travels in our comfy rooms and warm lounge.
Luxurious Front Lounge
Here at HOTEL THE FLAG we have paid close attention to all the details so that our guests can enjoy every bit of their travels.
We have a warm fireplace set up next to our front recepetion with comfortable sofas to sink into and relax in.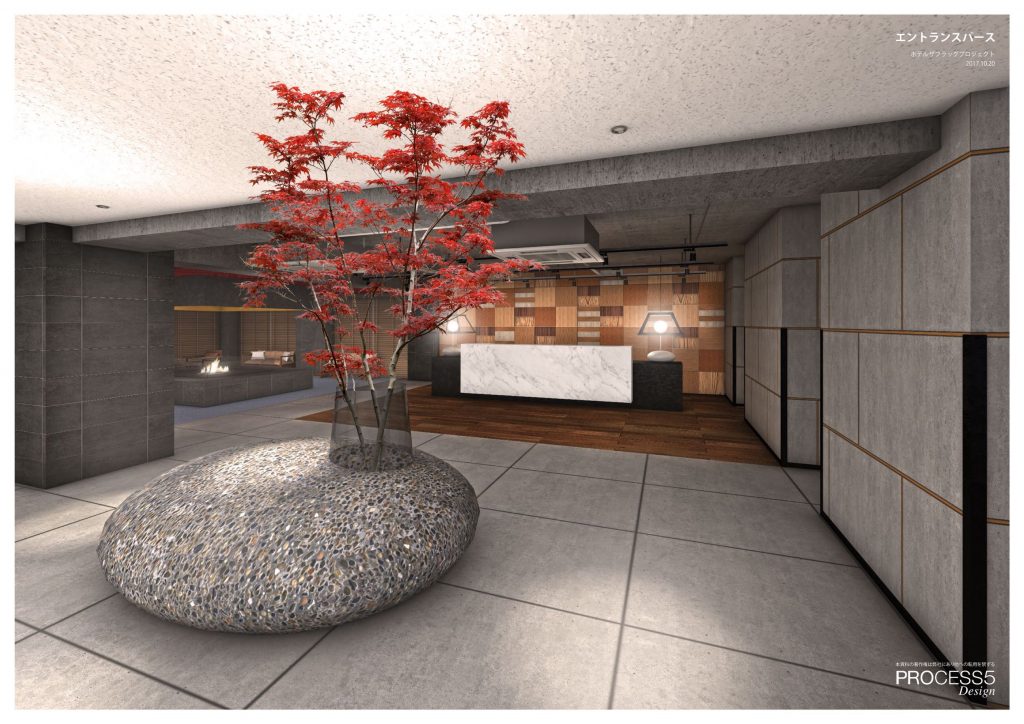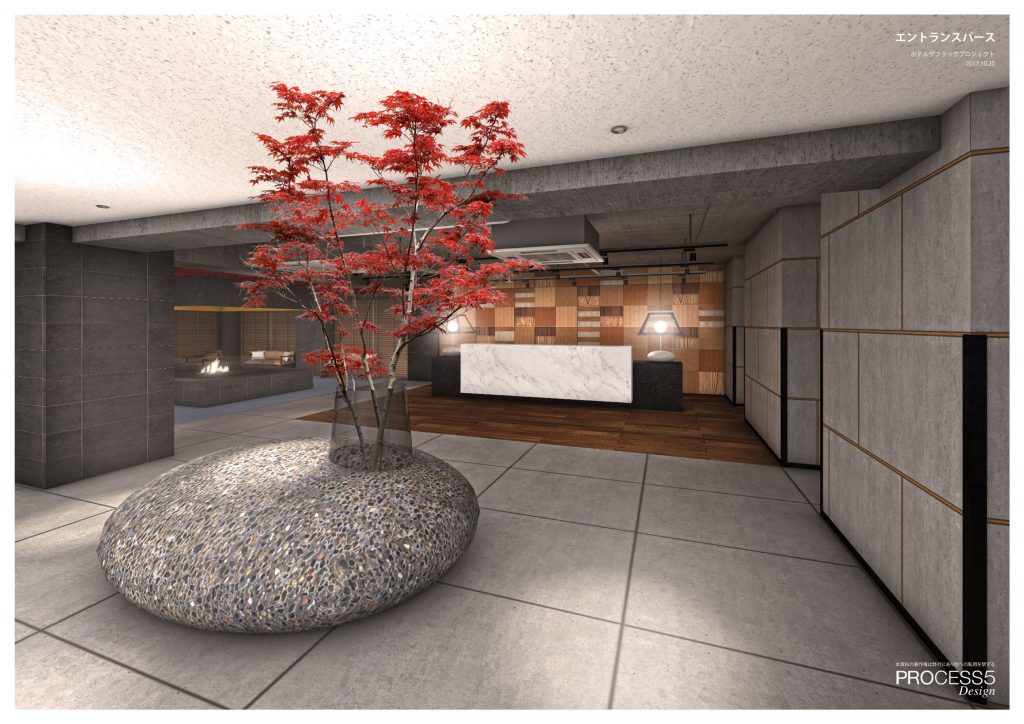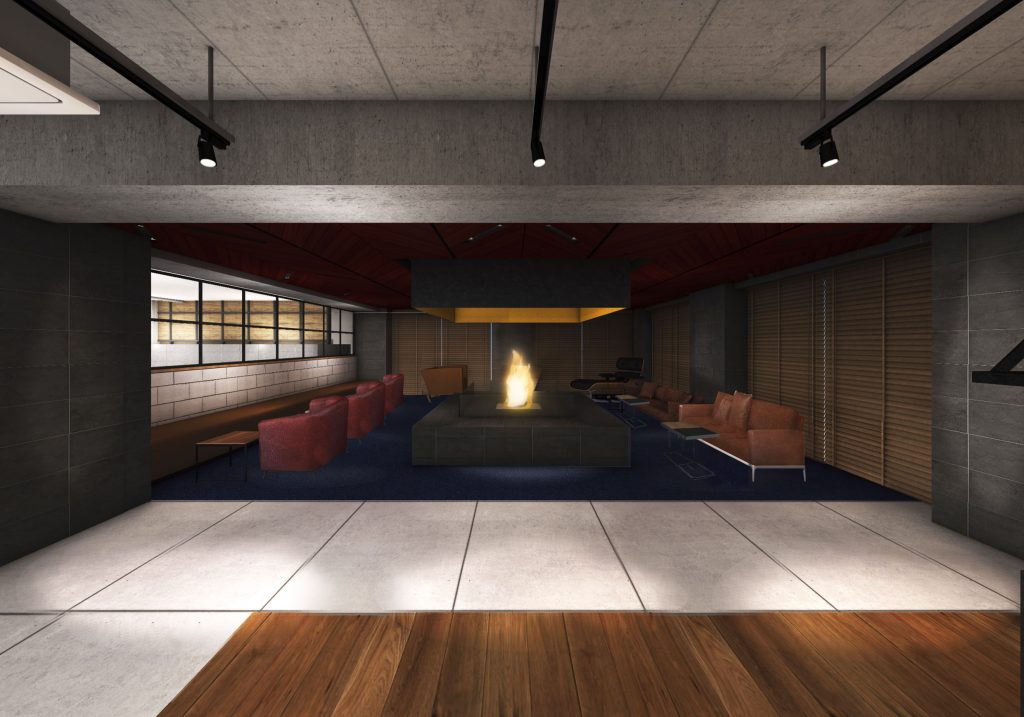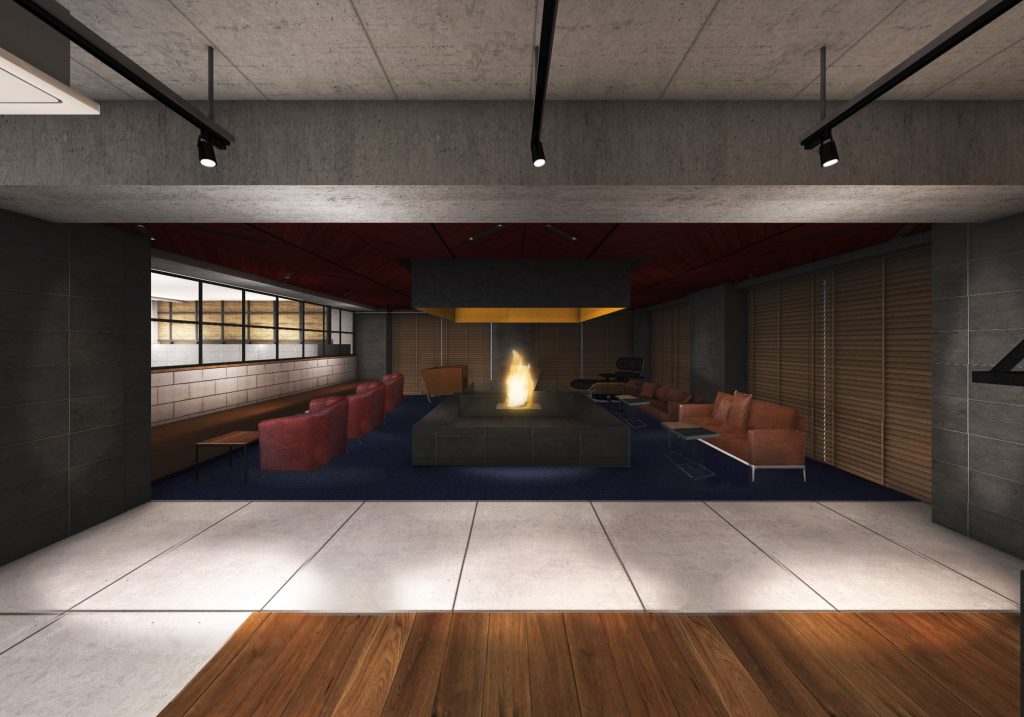 The Stylishly Designed Deluxe Double Room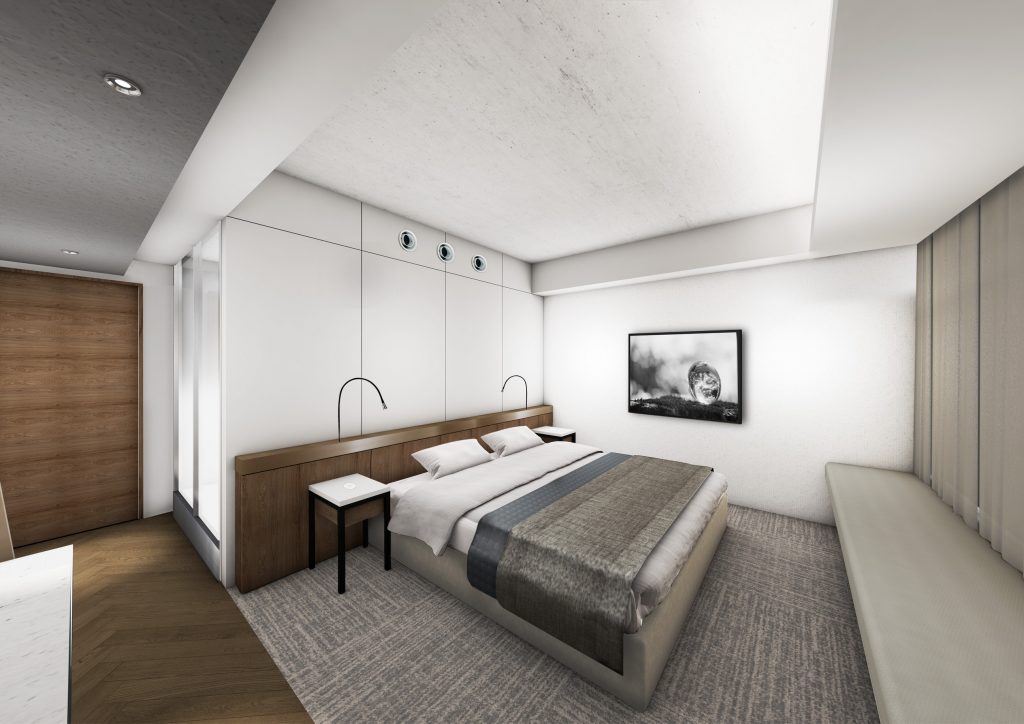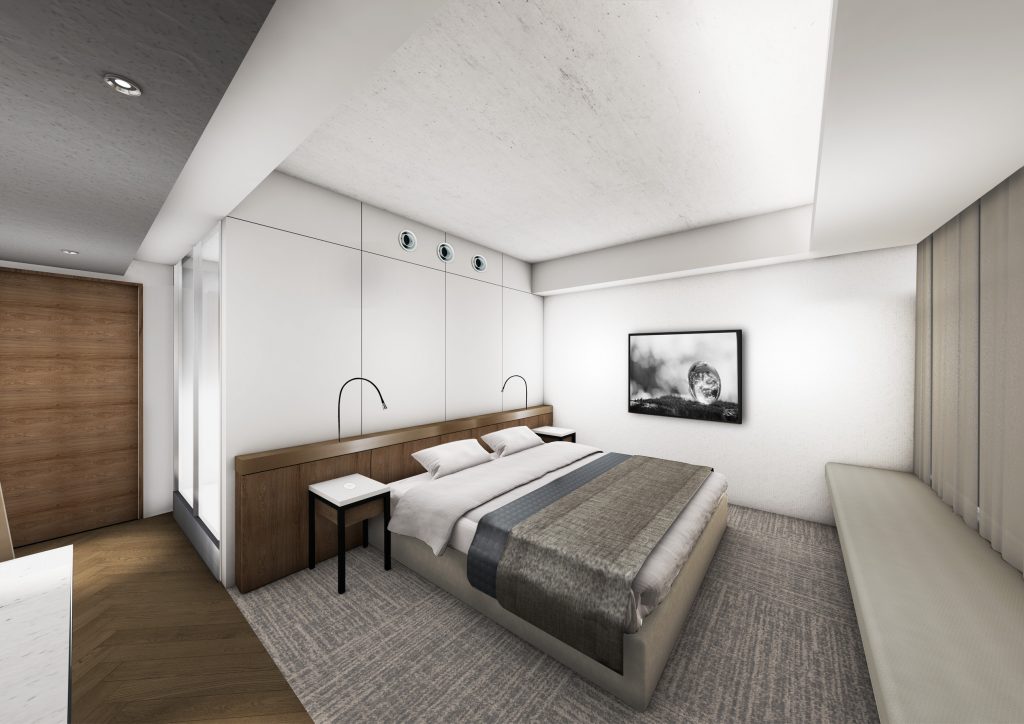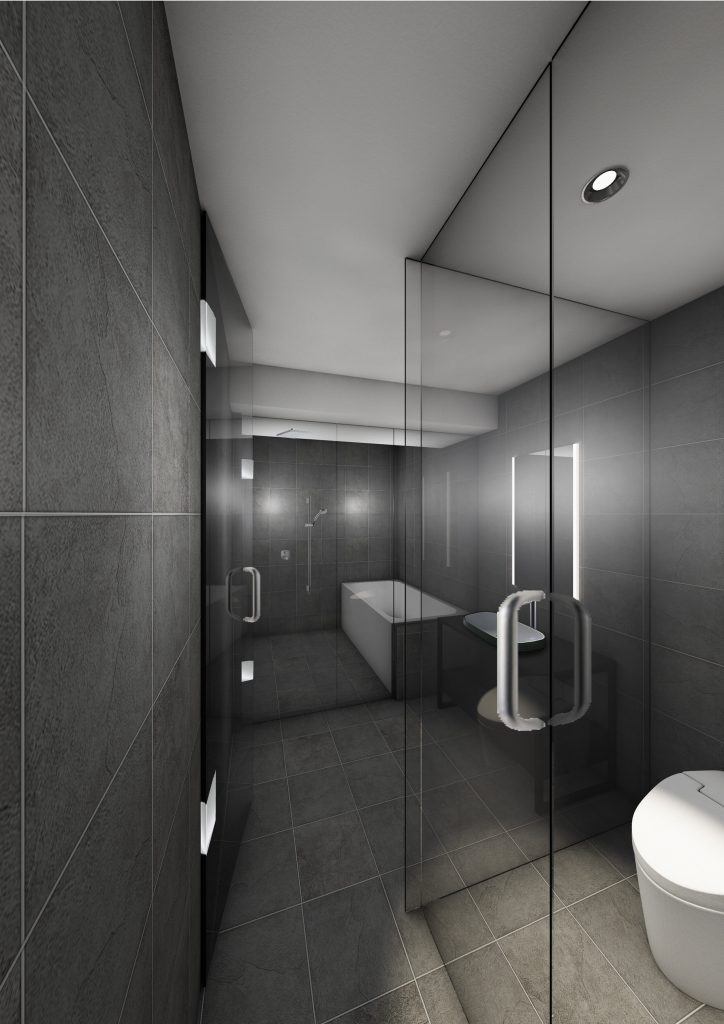 We have many rooms to fit any customers needs throughout their travels.
Enjoy a good night's sleep in our queen beds and wake up for our delicious buffet style breakfast.
The bathrooms include rain showers, and in the Deluxe rooms we have relaxing bathtubs.
Enjoy the Fluffy Beds in The Standard Twin Room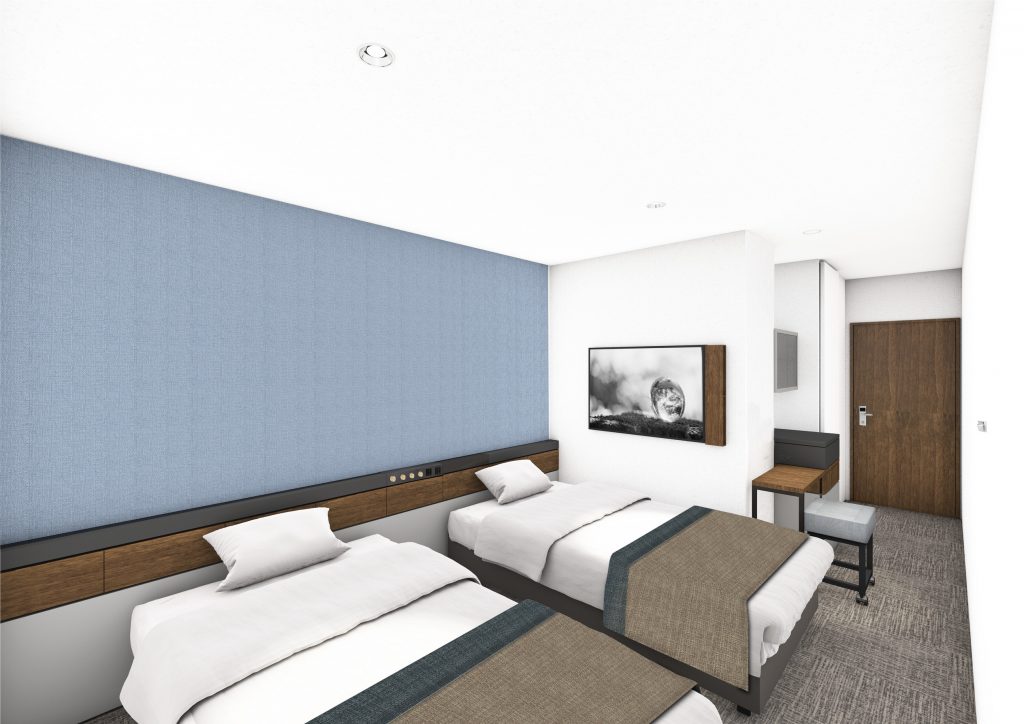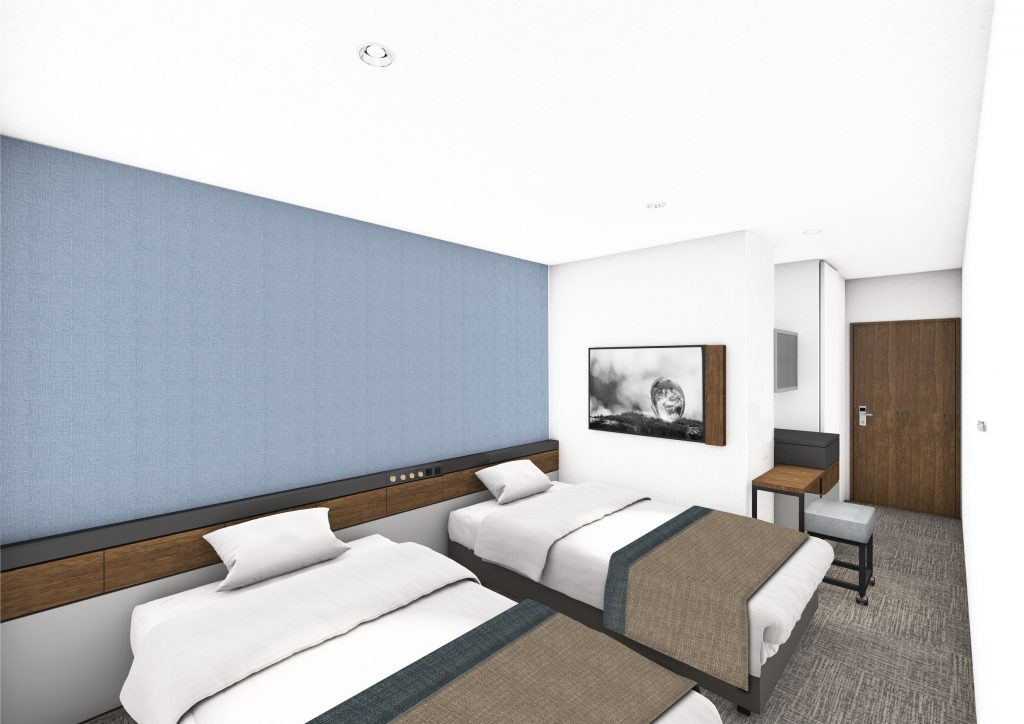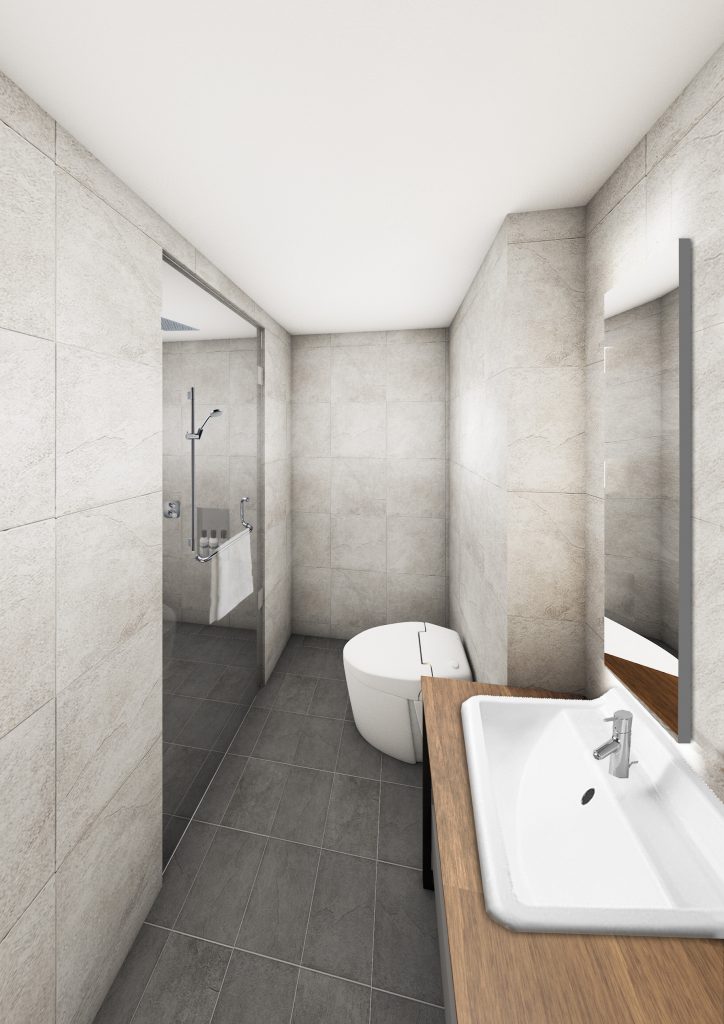 The Standard Twin Room comes with 110cm wide beds to get a good night's sleep in.
The bathrooms include a luxurious rain shower.
※Bathtubs are only included in Deluxe rooms.
Delicious Breakfast To Start The Day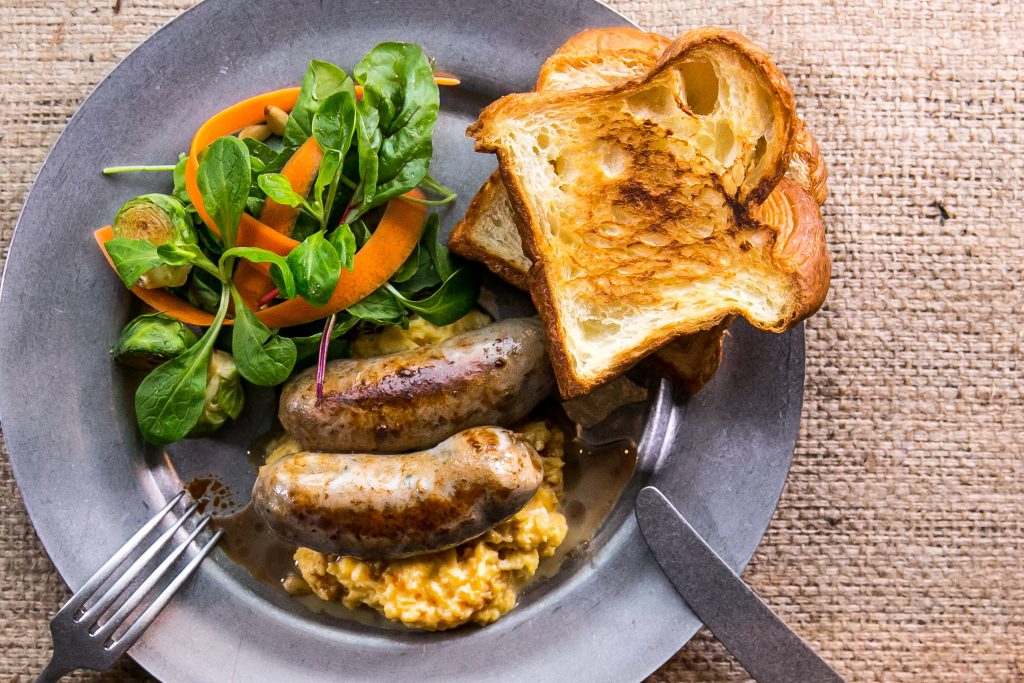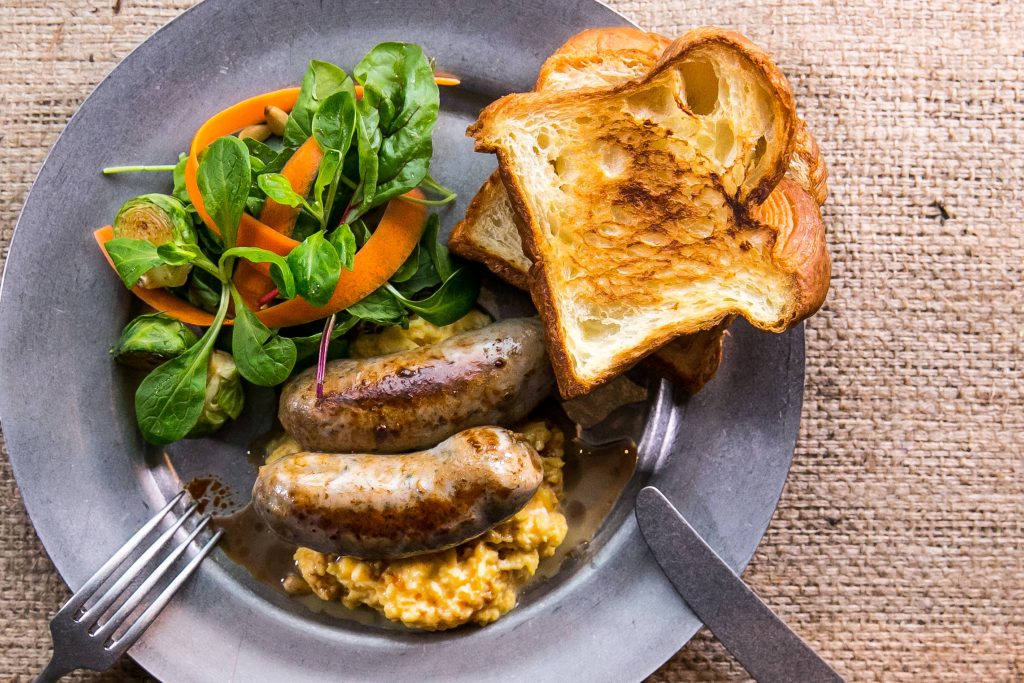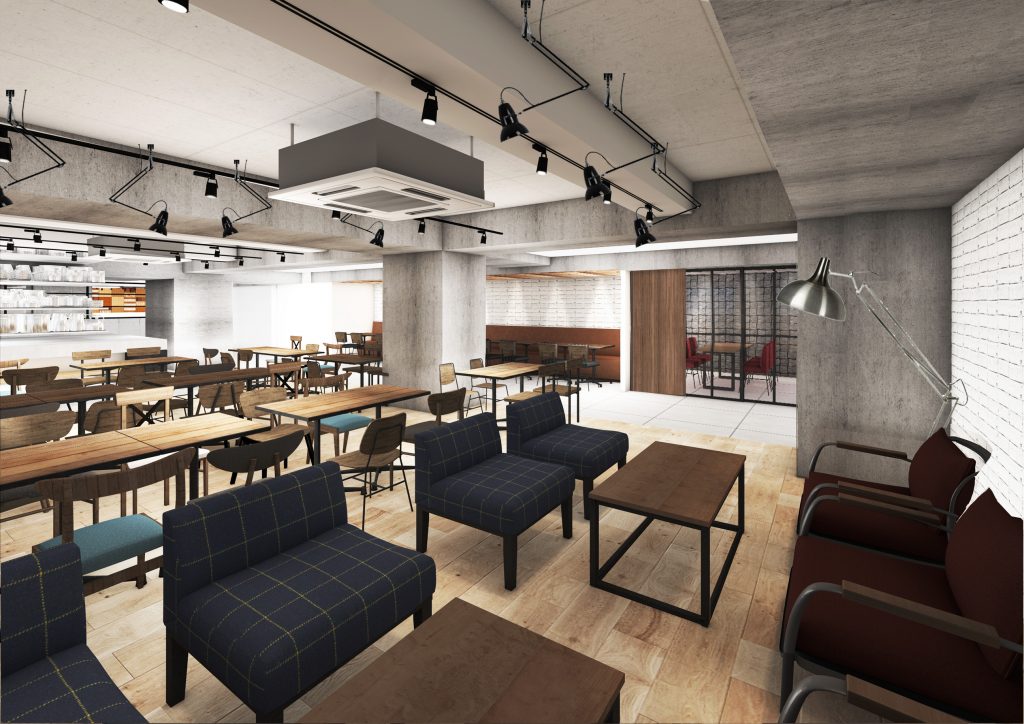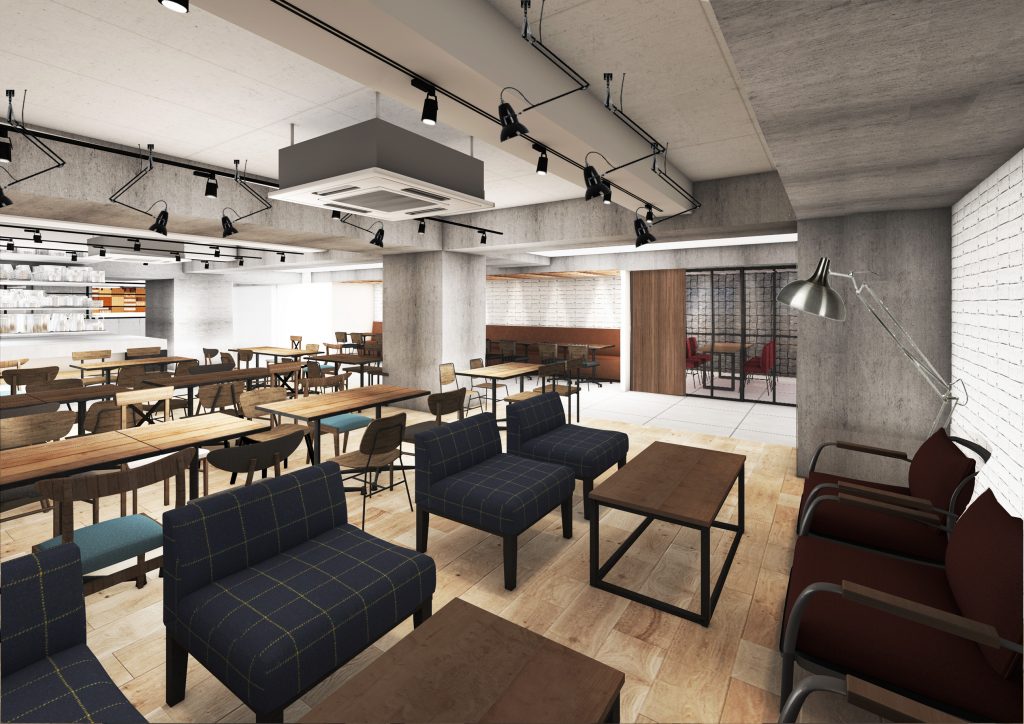 HOTEL THE FLAG's location is perfect for enjoying your stay in Osaka! We have a delicious buffet style breakfast to fill our guests with energy for their day of adventure in the city! Our skilled chef chooses the best ingredients to create our breakfast which can be enjoyed with all five senses. The delicious dishes are laid out on the buffet table waiting for guests to come and enjoy their beautiful tastes on our stylish tableware. A wonderful start to a wonderful trip!
〜Find The Best Rate For Your Trip〜
We look forward to meeting you.