Here in Osaka we have a wonderful, thriving music scene.
Anywhere you go in this city you can find music. From pop to rock to techno, emo, reggae, Japanese specialities such as visual-kei and underground idols, you can find anything here! Even some genres that don't even have names yet.
We have large concert halls such as Osaka-jyo Hall which can fit 16,000 people, small venues with capacities less than one hundred, local bars that have rap competitions monthly, street corners with amazing yet-to-be-discovered local singers, annual music festivals where you can enjoy the music while soaking in the sun or with a beer in your hand. We have everything you need to let loose and get lost in the grooves.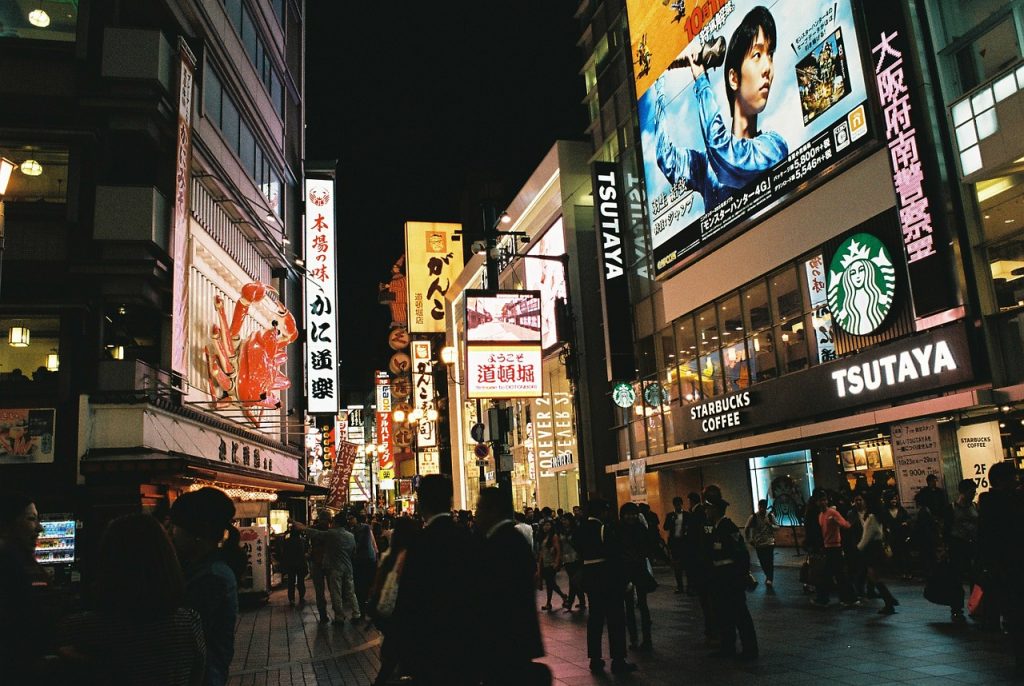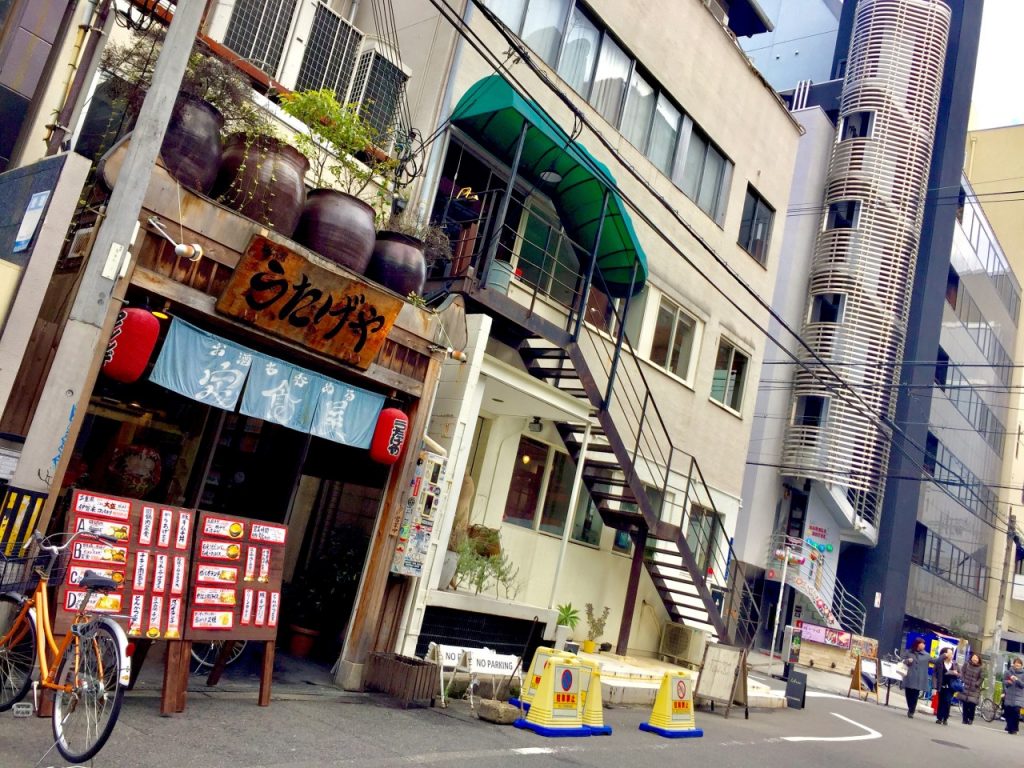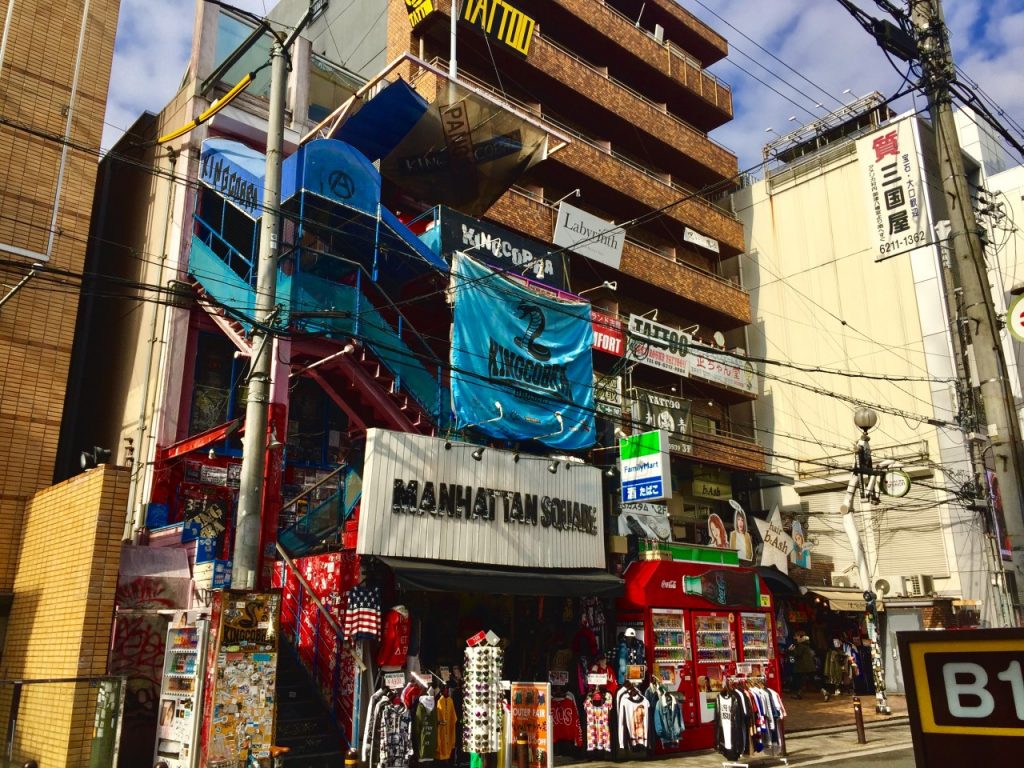 Hotel The Flag is located in the middle of Shinsaibashi with more than 30 concert venues and clubs less than 15 minutes walking distance!
So come check out the vibes and enjoy the local scene!
Consider visiting Amemura Ring Circuit, an annual festival featuring local rock, pop-punk and ska-punk bands that takes place just 15 minutes away from our hotel by foot!
Or consider going to Matsuri in Ryokuchi Park! It's an annual outdoor reggae festival and most of the crowd goes in yukata, traditional Japanese clothing.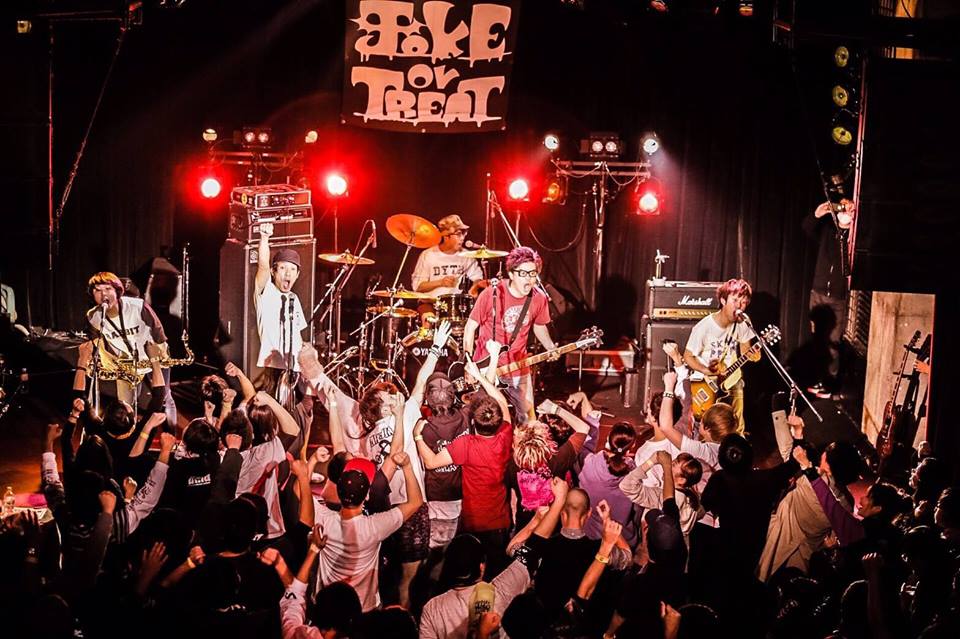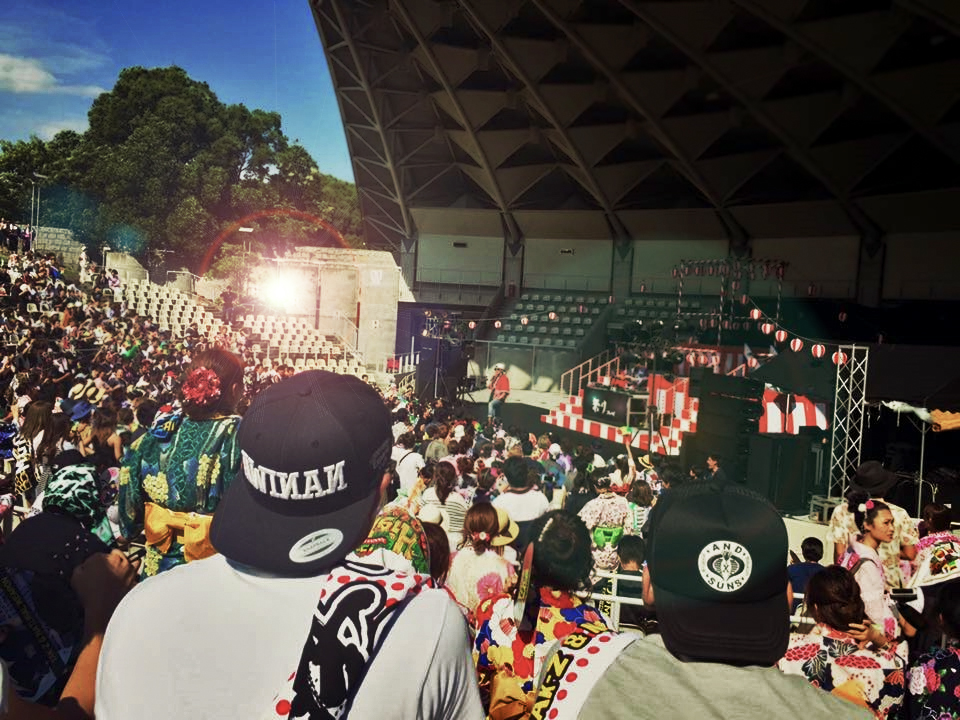 Here at Hotel The Flag, we will do all we can to make your stay pleasant as you explore the local scene and enjoy the vibes.
We have carefully designed our hotel to be a relaxing, warm, welcoming place for all of our guests. We've prepared a spacious reception area, a library for our guests to enjoy some quiet time in between their adventures, and we found the best chef for our exquisite buffet-style breakfast served on beautiful tableware.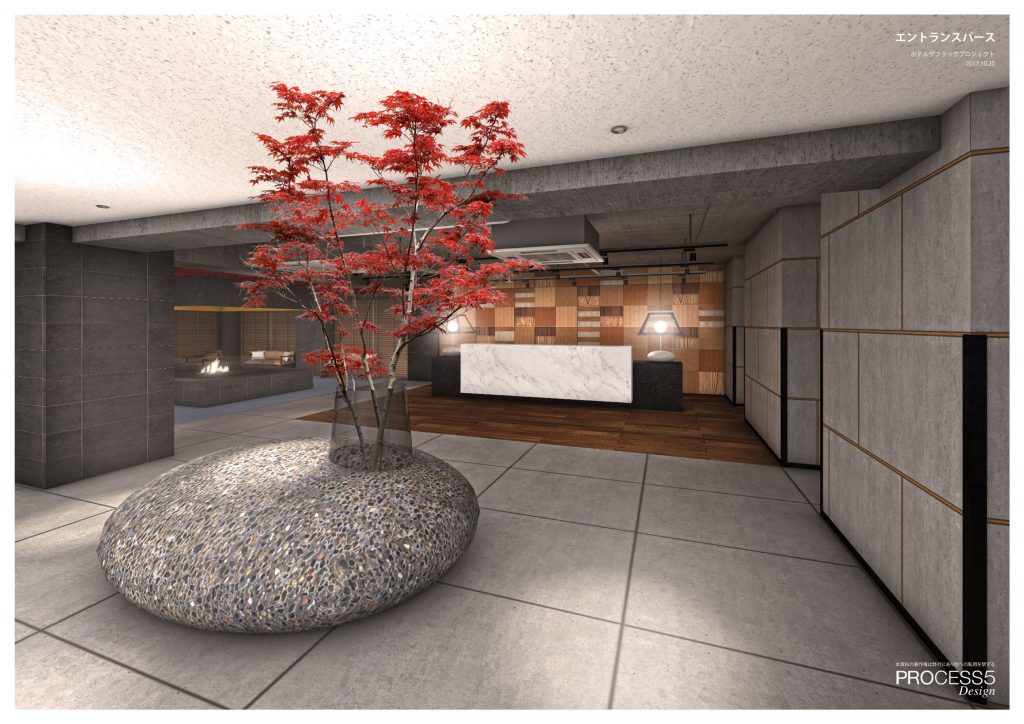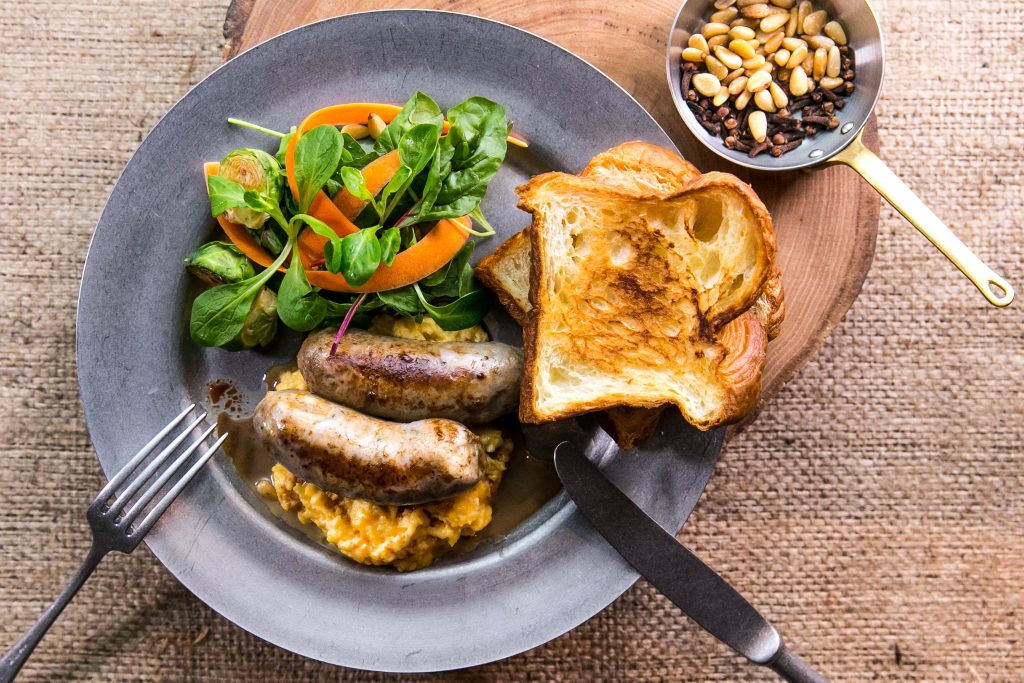 And we haven't forgotten one of the most important things to the music lovers of the world. We all know the feeling after an exciting event, when all the adrenelin and/or alcohol is starting to run out and you just want to clean up and dive into a fluffy, comfy bed.
We have that under control.
Take a nice long relaxing rain shower or, even better, a bath as well. Then get your rest in our comfortable beds and wake up feeling refreshed and ready for a new adventure!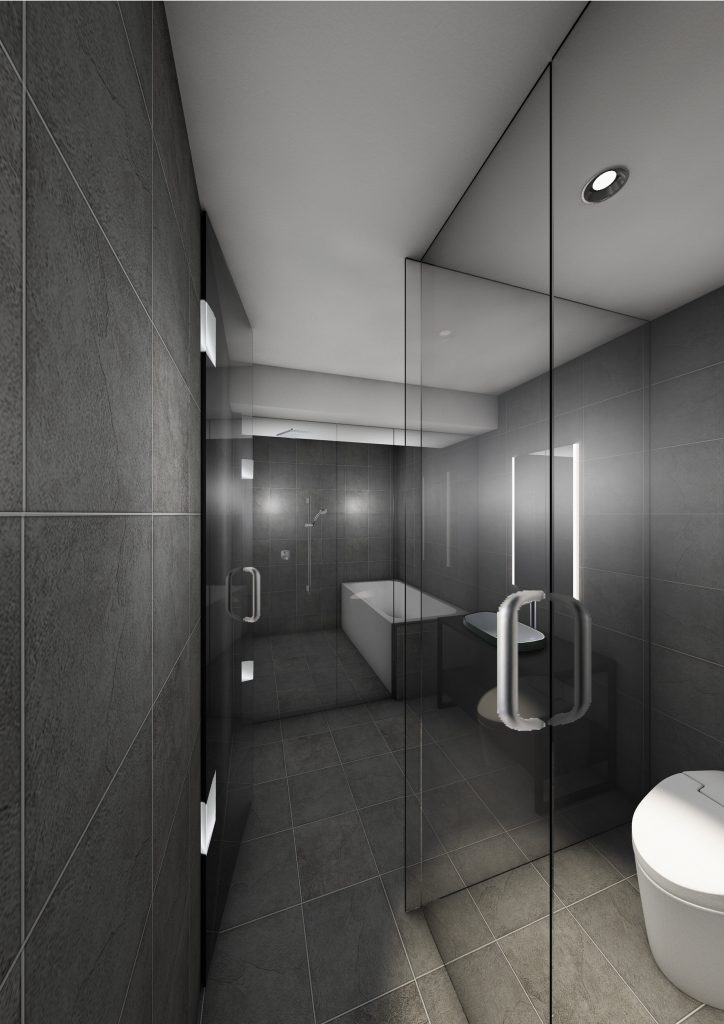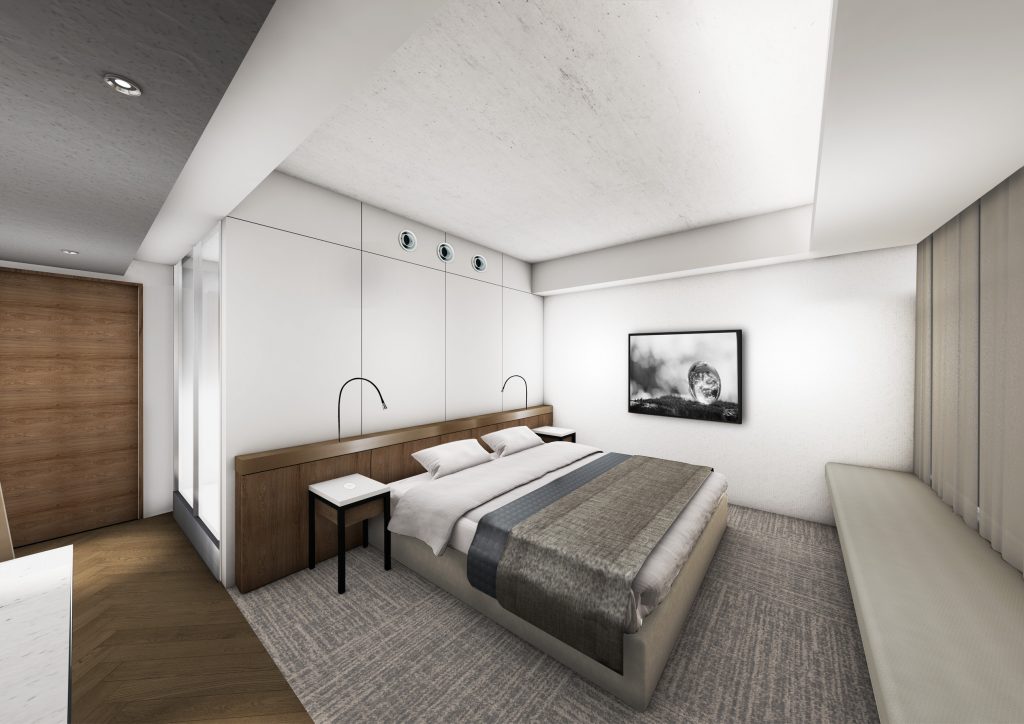 We are looking forward to your reservations.
Come enjoy the music at Hotel The Flag.