Concept
Stay in style
Unforgettable memories for travel lovers.
Create unforgettable memories in the city at HOTEL THE FLAG Shinsaibashi.
The city that gathers eclectic people from all over Japan, all over the world.
The colorful, truly Osakan Shinsaibashi.
We invite our guests to take a break from the hustle and bustle of the city in our carefully designed, comfortable hotel.
Our hotel is dedicated to our happy guests.
Rooms and Amenities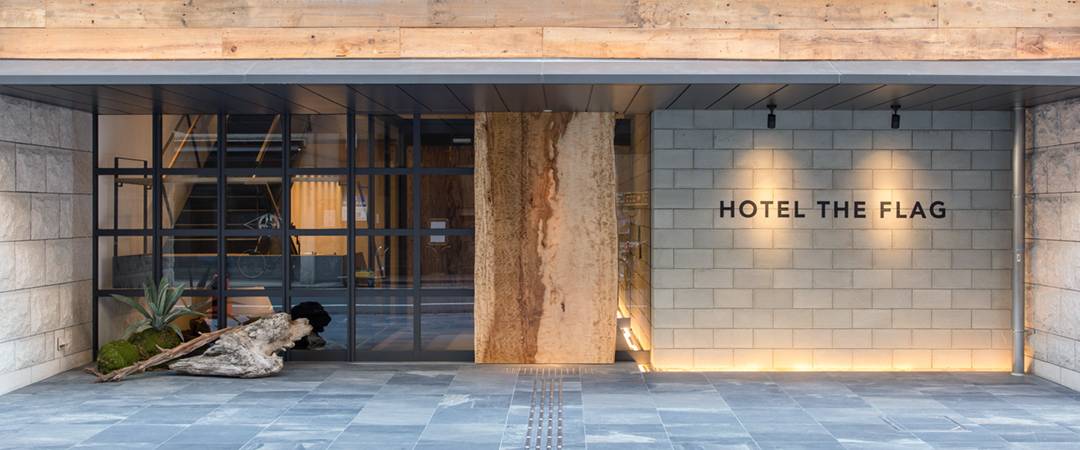 Easily accessed from both the airport and tourist destinations so that our guests can use the limited time of their travels most efficiently.
In addition to being close to many popular tourist destinations, HOTEL THE FLAG is only 1 minute from the famous Shinsaibashi Shopping street.
The hotel is surrounded by endless restaurants and bars that stay open late into the night.
Use your limited time in Osaka wisely and have a great time staying at HOTEL THE FLAG!
Directions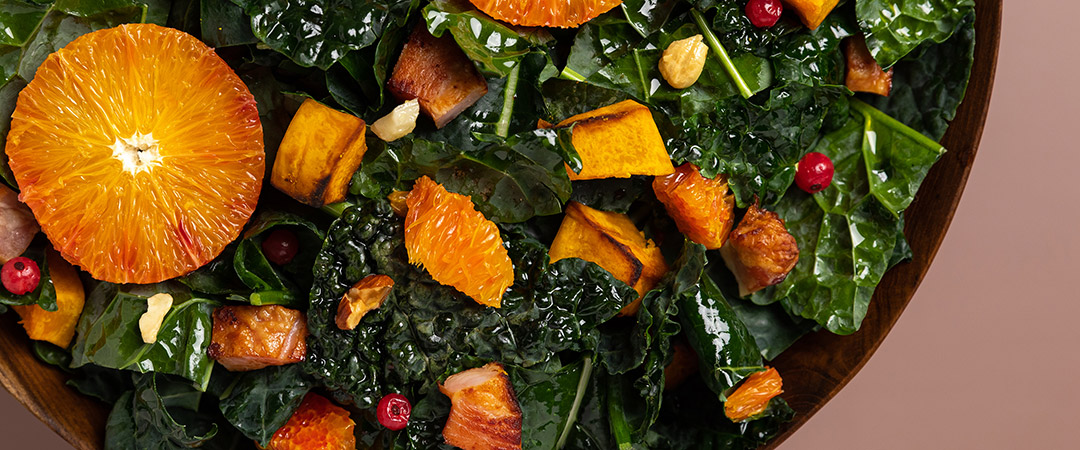 The perfect breakfast to start your new day in a new city
Our skilled chefs prepare a fusion-style breakfast made to be enjoyed with all five senses.
Introducing Japanese flavoring to Italian and American style dishes, we serve a breakfast that will fill you with the energy you need for your day of adventure.
Eat a luxurious breakfast at HOTEL THE FLAG to start your travels.
Dining Room Be.zen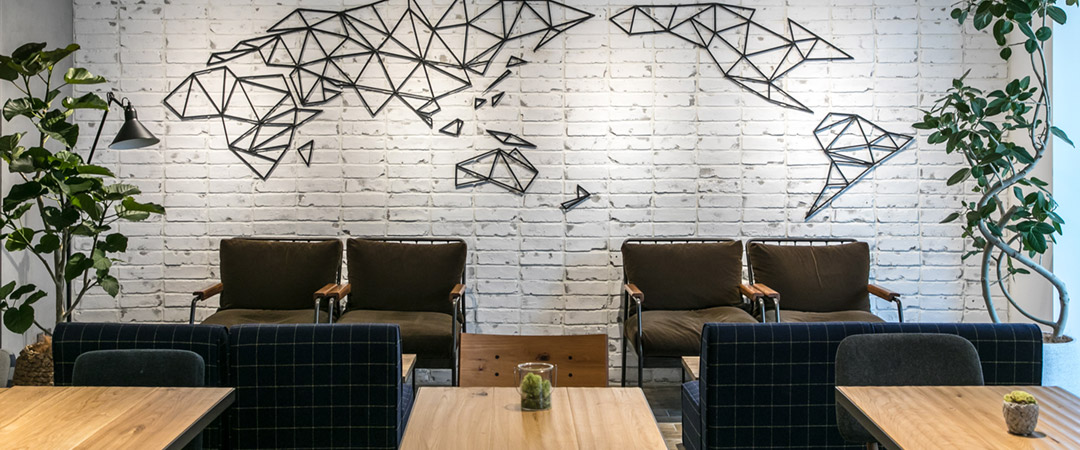 A hotel without spirit is simply a building
Communication is the most important part to creating memories that cannot be forgotten.
Staff at HOTEL THE FLAG will always be ready and waiting to help create your best Osaka experience.