Japanese food has become very popular around the world.
It's easy to find sushi and ramen in many countries nowadays. But Osakan food is still a little bit more rare!
When you come to Osaka, make sure to eat our local soul food, konamon.
We have many different types of konamon. First there's okonomiyaki! It's about the size and shape of a pancake, made with flour, cabbage and your choice of toppings. Common toppings include pork, beef, shrimp and squid.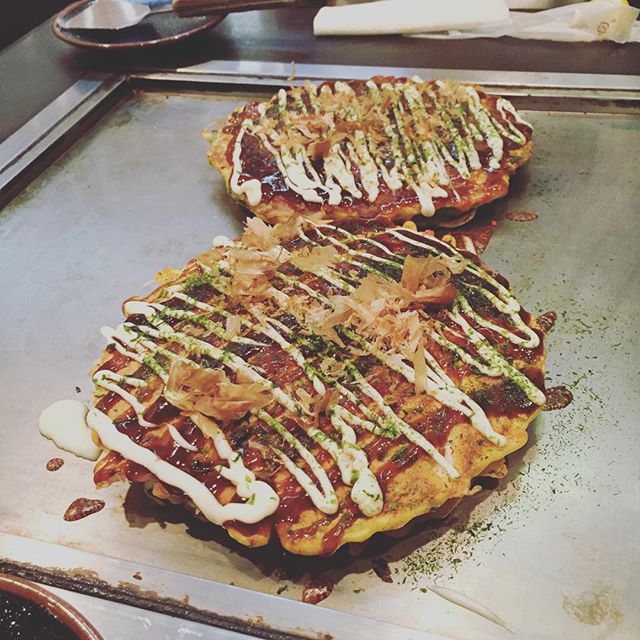 Then there's takoyaki! They are little savory balls made with flour and stuffed with octopus. Traditionally they are cover with Japanese sauce, mayonnaise and green onion. You can also try many other toppings as well!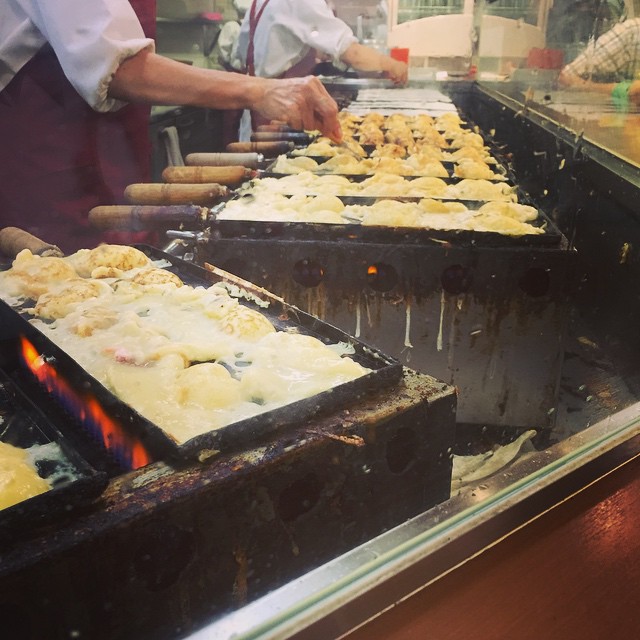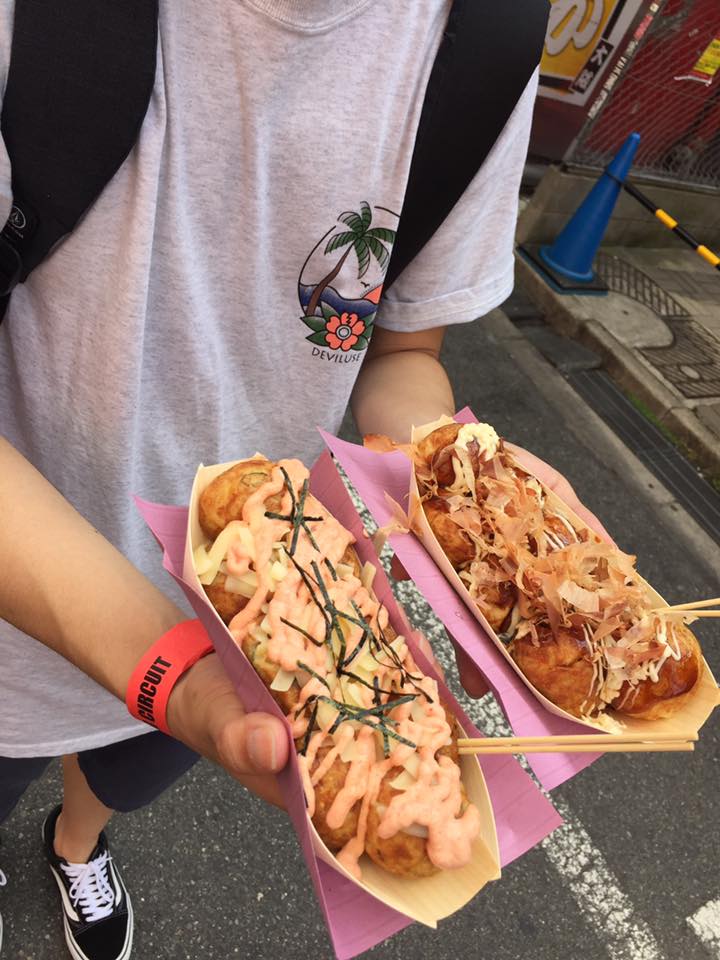 And of course, there is kushikatsu! Kushikatsu is deep-fried foods on a skewer. Traditional kushikatsu is beef or other meats, seafood, and vegetables. But in Osaka, you can also find some very strange kushikatsu to enjoy such as ice cream, baumkuchen or even takoyaki kushikatsu!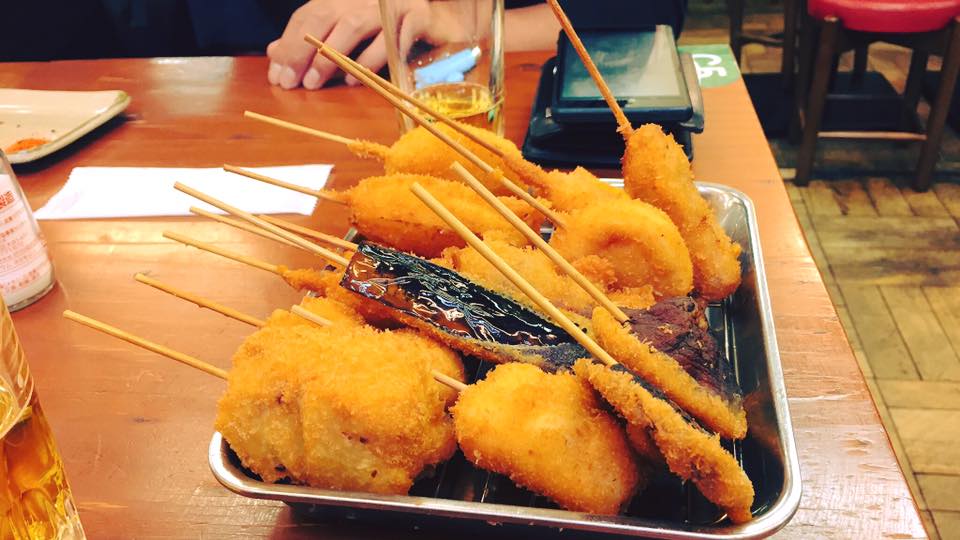 And after you've happily filled your belly with delicious konamon, you can relax on our fluffy beds.
HOTEL THE FLAG has done everything we can to make sure our guests enjoy their stay in Shinsaibashi. We have prepared a luxurious lounge with a fire place to enjoy in between your adventures as well as comfortable rooms for when you want to relax in private.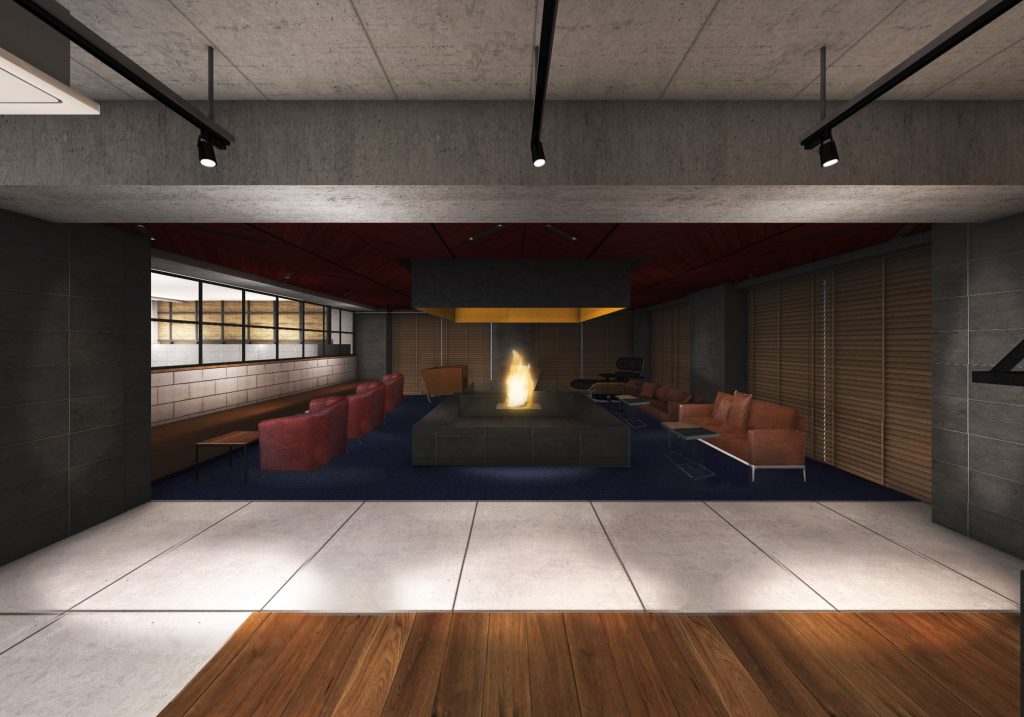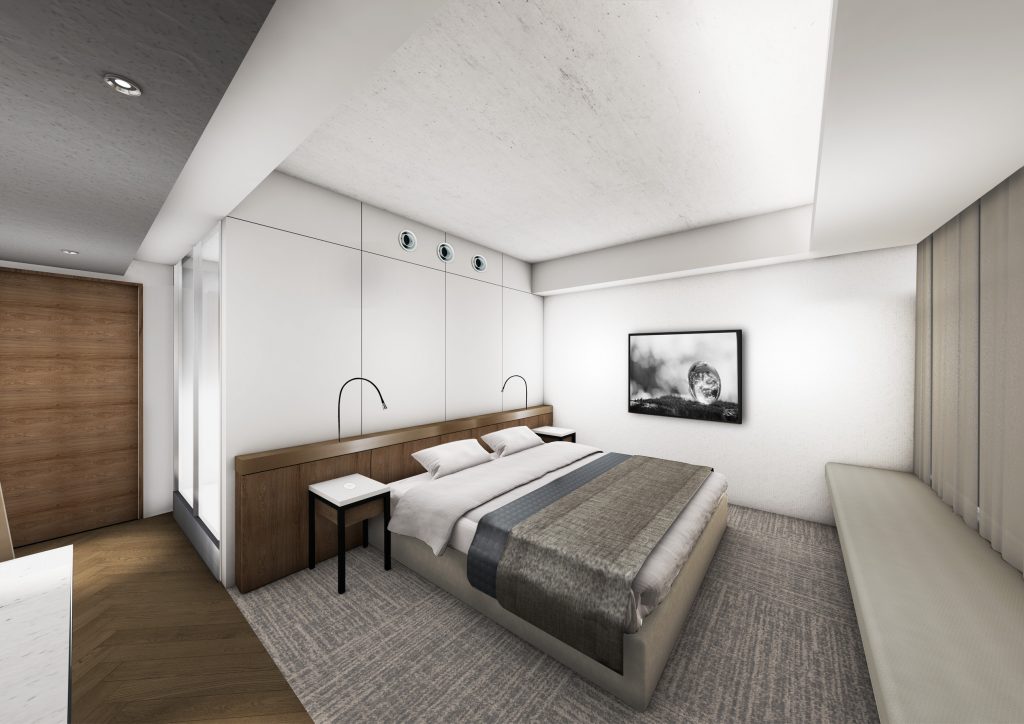 All rooms include a soothing rain shower and the Deluxe type rooms also include a bathtub for having a nice soak in.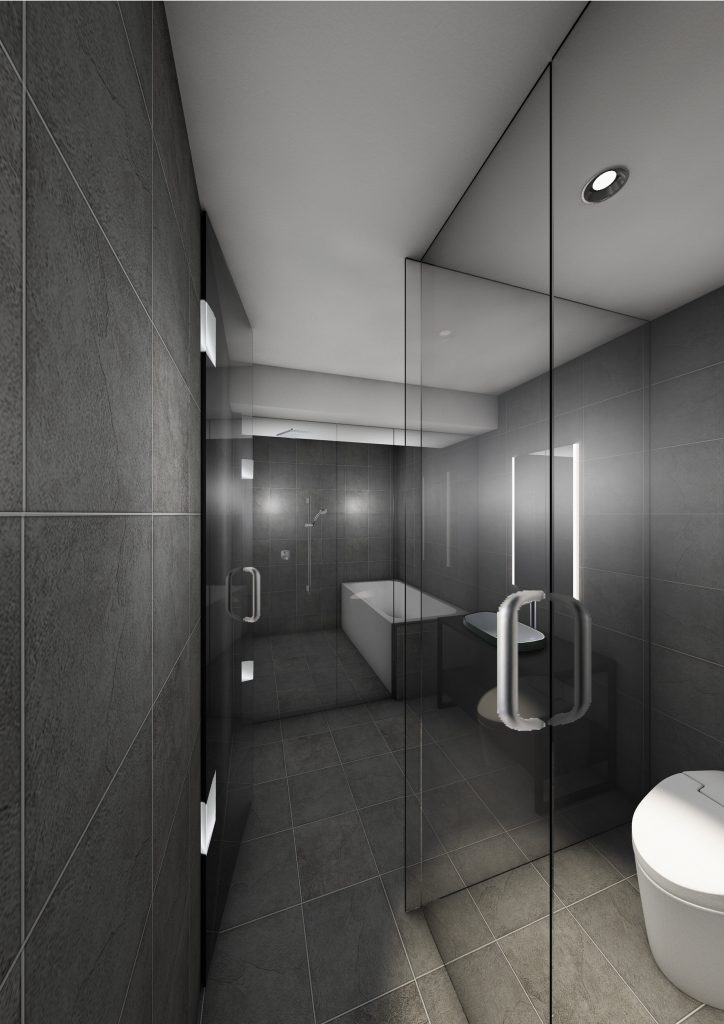 So please come to Osaka and eat some delicious konamon with us!
We are looking forward to your reservations.