Official Homepage Reservations Guarantee The Best Rates!
Reservations from April 2018 can now be made through our homepage. Until the grand opening, reservations can only be made over the internet.
〜Great Rates Gauranteed〜
Offical Reservations Page
Enjoy your travels in Osaka at HOTEL THE FLAG, the hotel for travelers.
Located in the center of powerful, eclectic Shinsaibashi which attracts people from all over Japan and all over the world, HOTEL THE FLAG is designed for travelers. Escape from the bustling city and relax in our shared spaces and comfortable rooms.
Spacious Reception & Lounge Area
Our reception area at HOTEL THE FLAG has been carefully designed to be a welcoming, warm space for all.
In the lounge area next to our front desk, you can sit down on our sofas, enjoy the fireplace and take a moment to relax and forget about the hustle and bustle of the city or any tired feelings from your travels.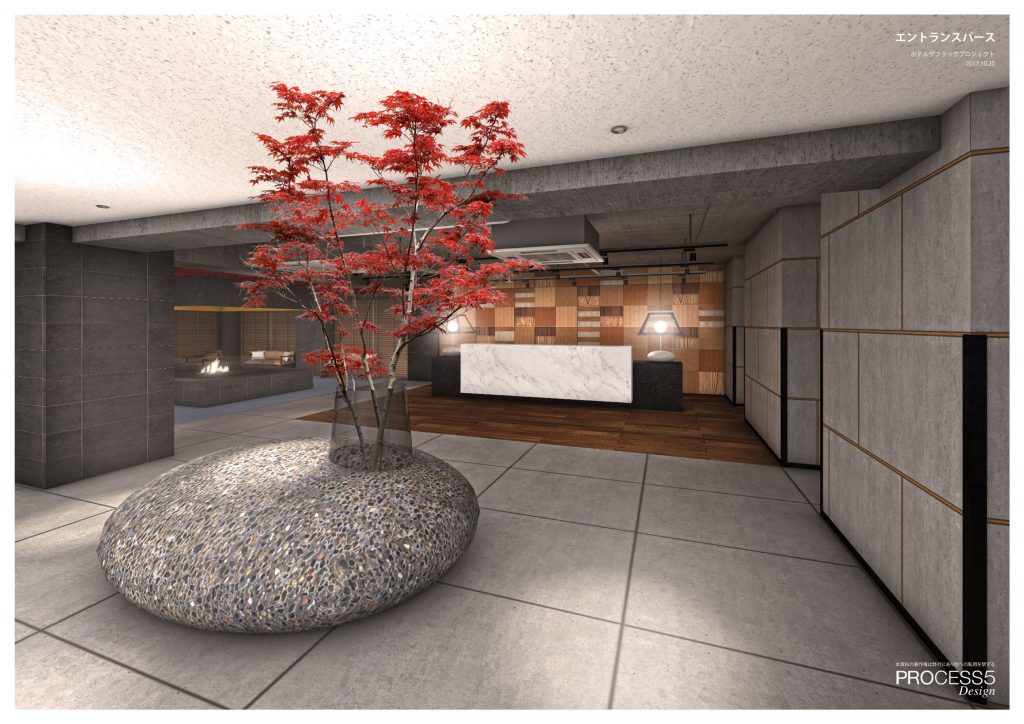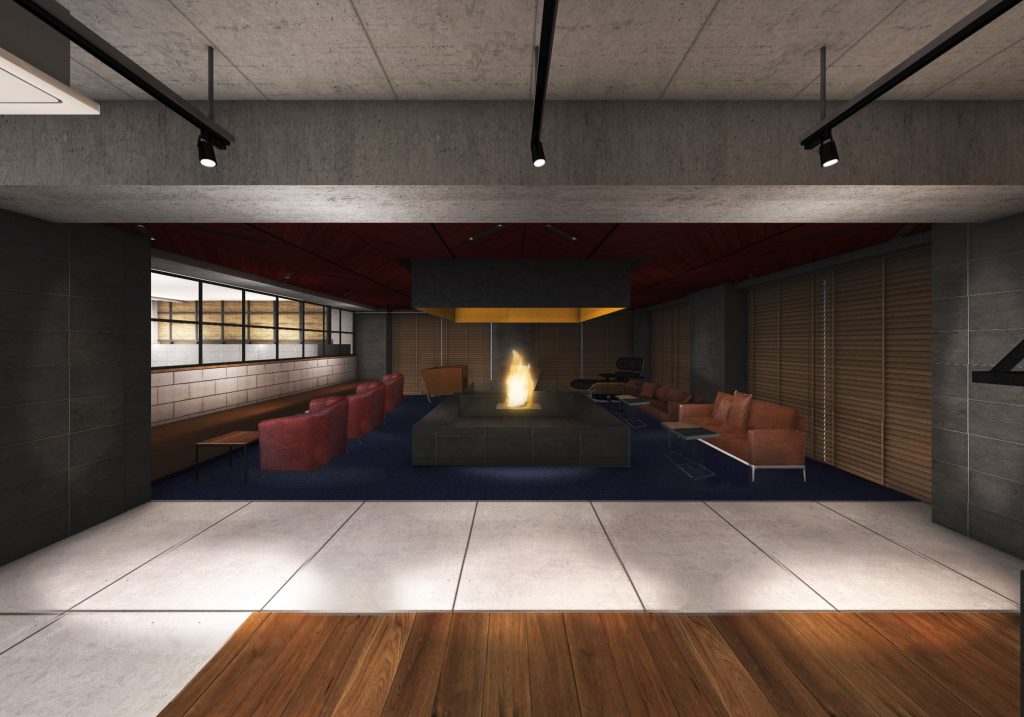 Our stylish Deluxe Double room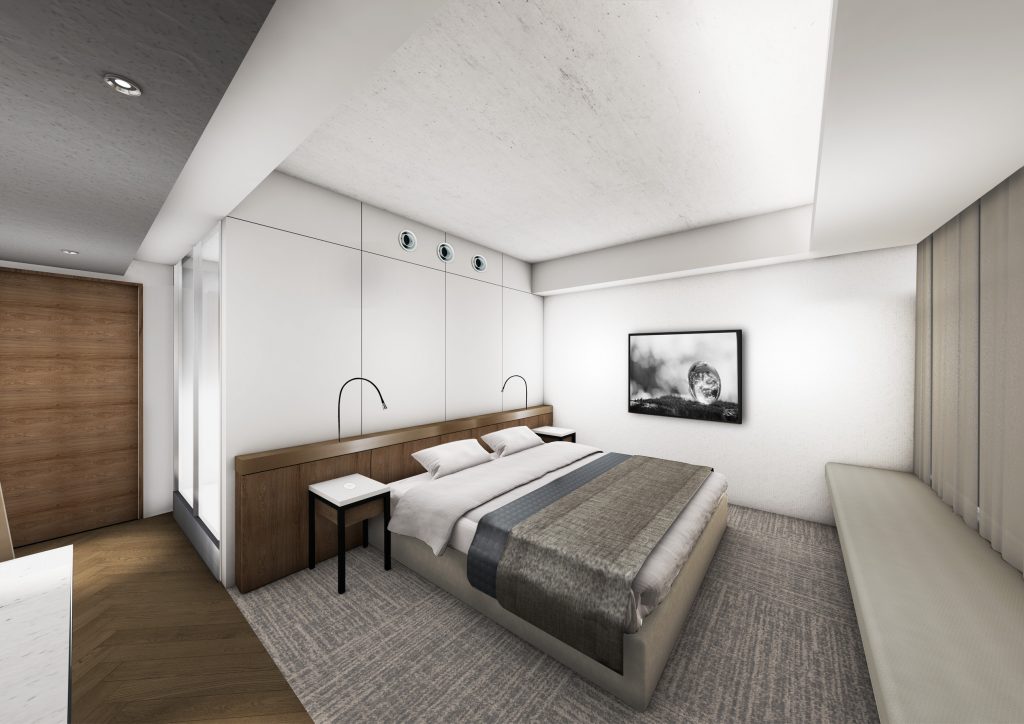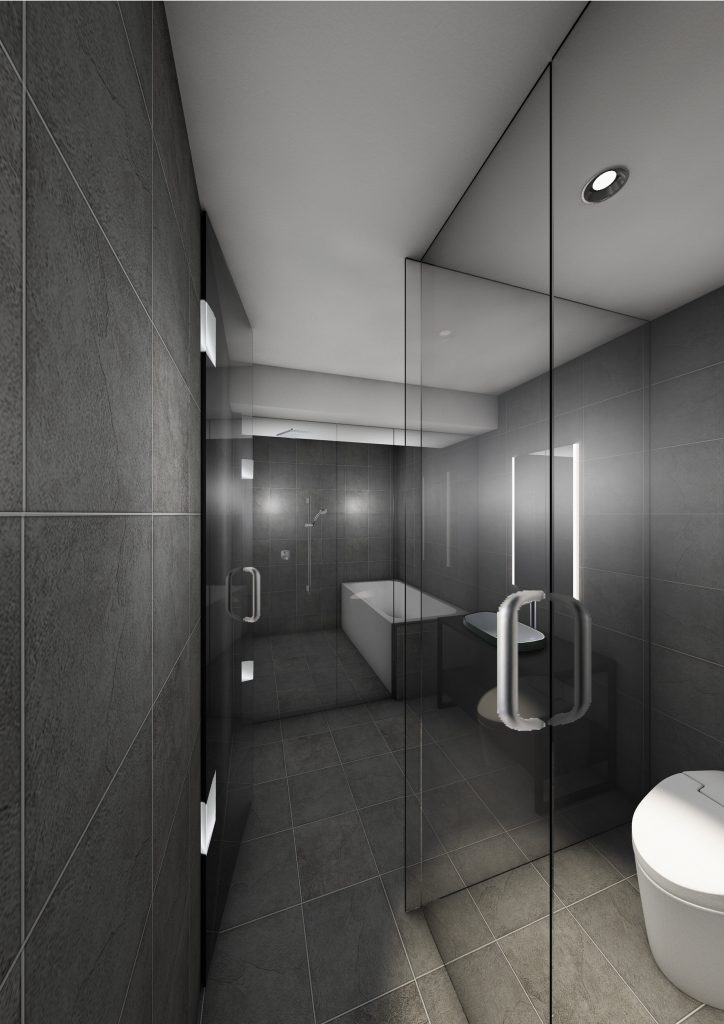 HOTEL THE FLAG provides many types of rooms to meet each customers needs.
Feel refreshed waking up in the morning in our queen-size beds.
The bathrooms are equipped with bathtubs and rain showers.
Wake up ready for the day in our soft Standard Twin room beds.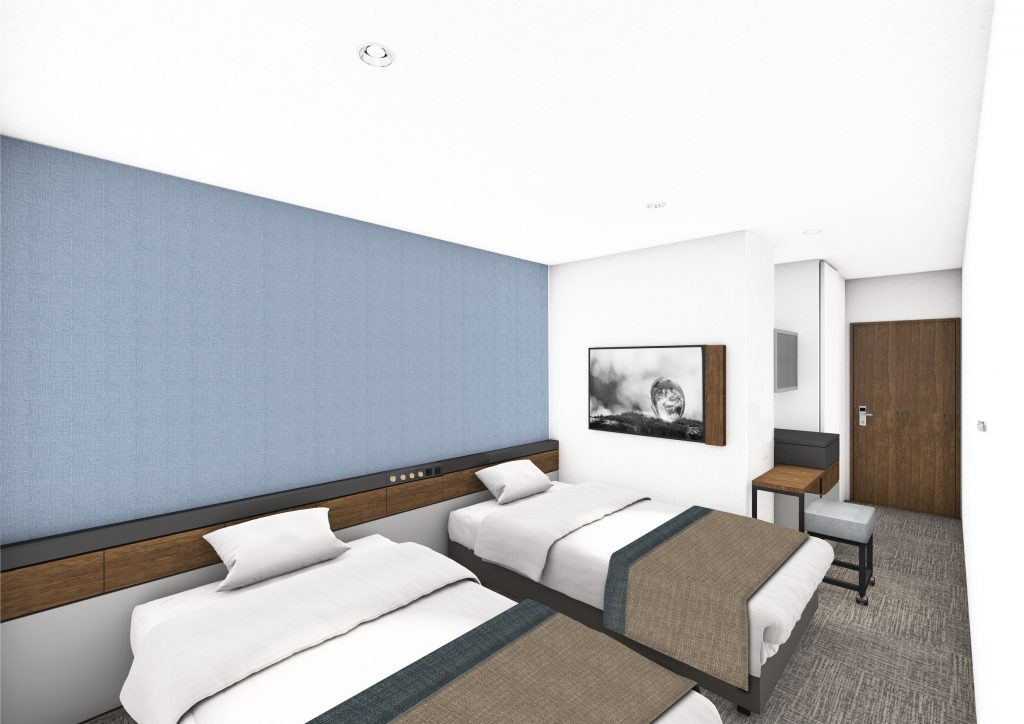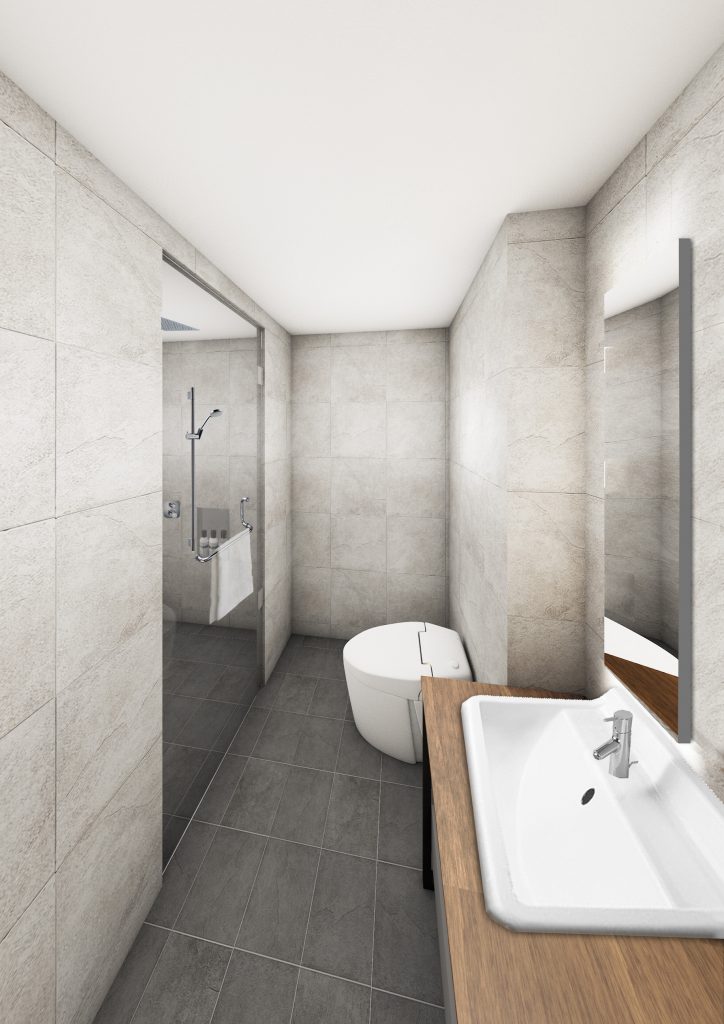 The Standard Twin rooms have a fluffy 110cm wide bed for our guests. The bathroom and shower room are separated. Enjoy the luxurious rain shower after your travels.
※Standard rooms do not include bathtubs
Our Delicious Breakfast
HOTEL THE FLAG is in a perfect location to enjoy your travels in Osaka. And to make sure you can enjoy as much time traveling as possible, we have prepared a delicious, luxurious breakfast.
Our talented chef carefully chooses the best ingredients for a breakfast that can be enjoyed with all five senses to start the day off right.
The scrumptious dishes are laid out beautifully on the buffet table for our guests.
 Enjoy a delicious breakfast on beautiful tableware and get ready for a day of adventure in Osaka.