Shinsaibashi is known for many things. Today we are going to talk about a lesser known joy of the area.
Coffee!
The area surrounding HOTEL THE FLAG is a wonderland for coffee lovers! Here are a few of our favorites.
SPORTY COFFEE
Nine minutes by foot southwest of our hotel, you can find this haven.
Friendly staff chat with customers as they prepare delicious drip coffee. The store uses speciality beans from makers of high-quality such as Sawada Coffee (Chicago), The Barn (Berlin), and The Roasters (Wakayama).
Sporty Coffee offers a special Amemura Latte, made with Osakan sweets hiyashi-ame. You can only taste this here so we highly recommend it!
They also sell sports wear and goods and host group runs, yoga, and basketball events. A fun place for coffee lovers and sports lovers alike.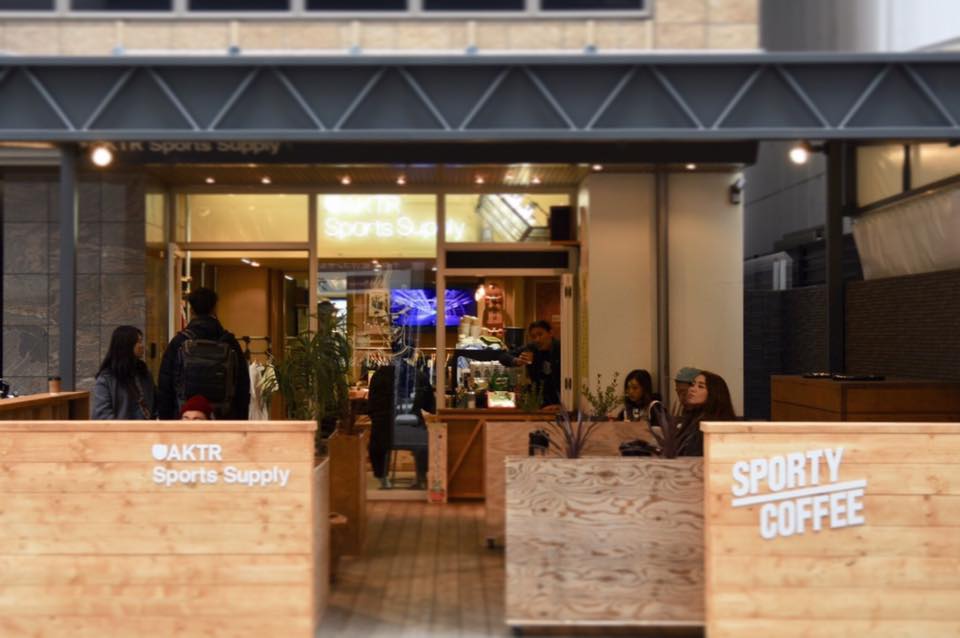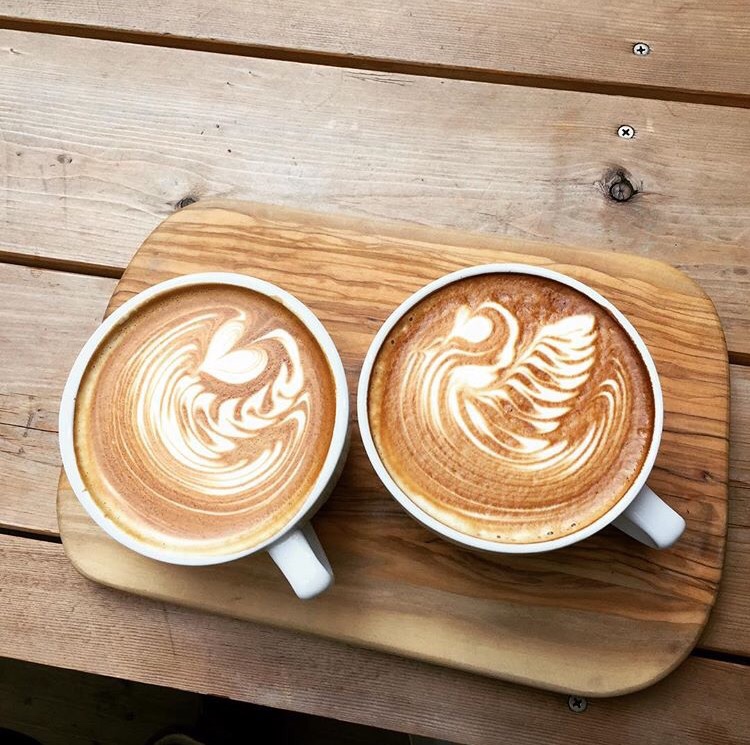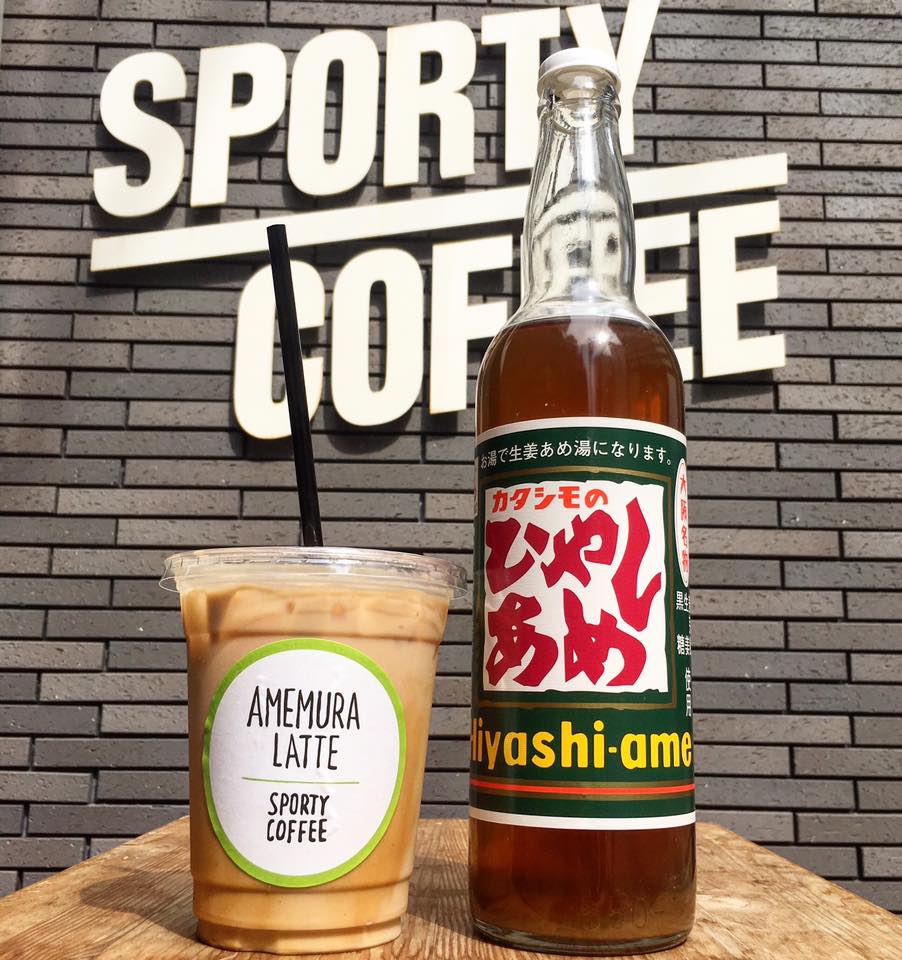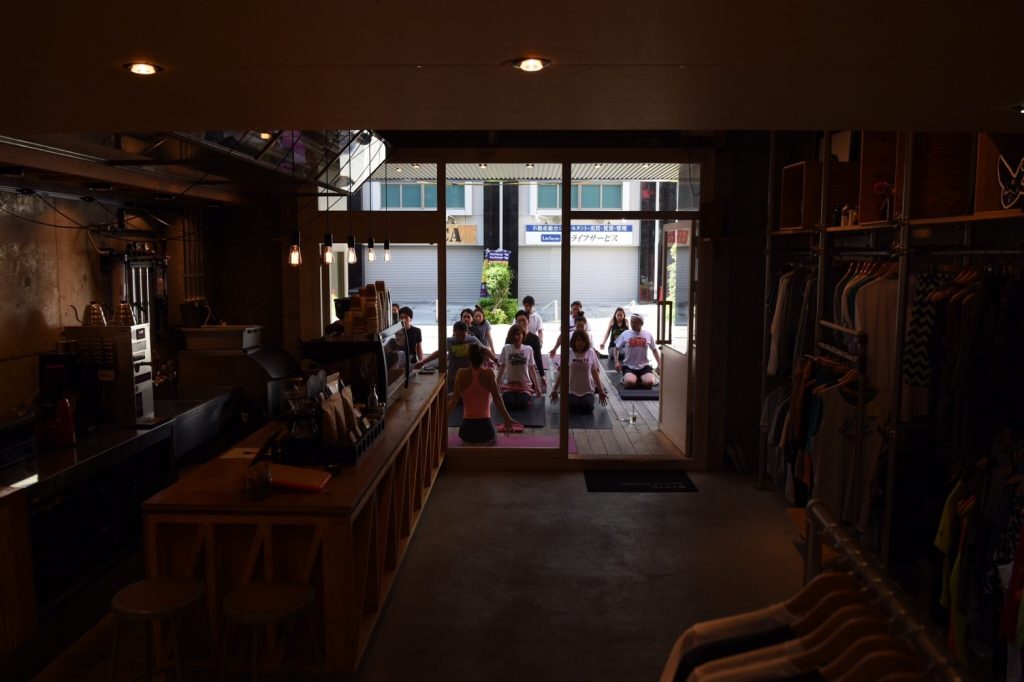 Information
Address: 2-10-13 Nishi-Shinsaibashi, Chuo-ku, Osaka-shi (Google Map)
[Hours] 10AM-8PM
LILO COFFEE ROASTERS
Next to the variety store Village Vanguard, you can find this coffee shop.
Not only do they offer many different beans, but also they host workshops! You can learn many things such as how to prepare which beans to be the most delicious or to pour beautiful lattes.
They have useful charts showing which beans are bitter, sweet, light or dark. Very friendly to new coffee lovers!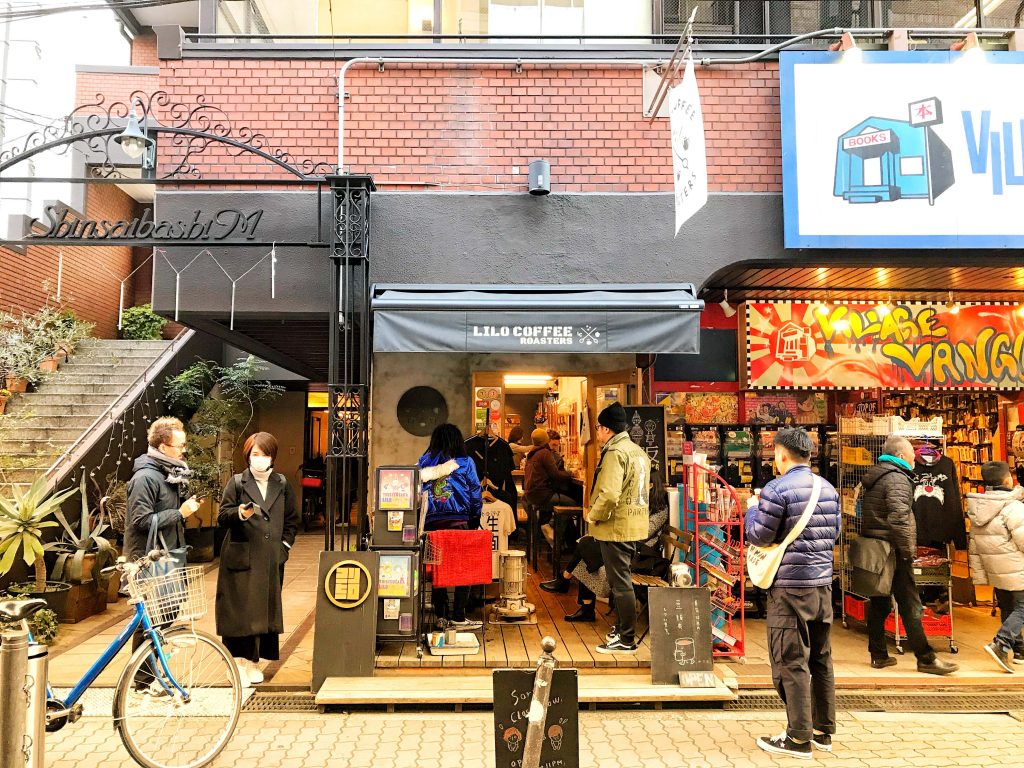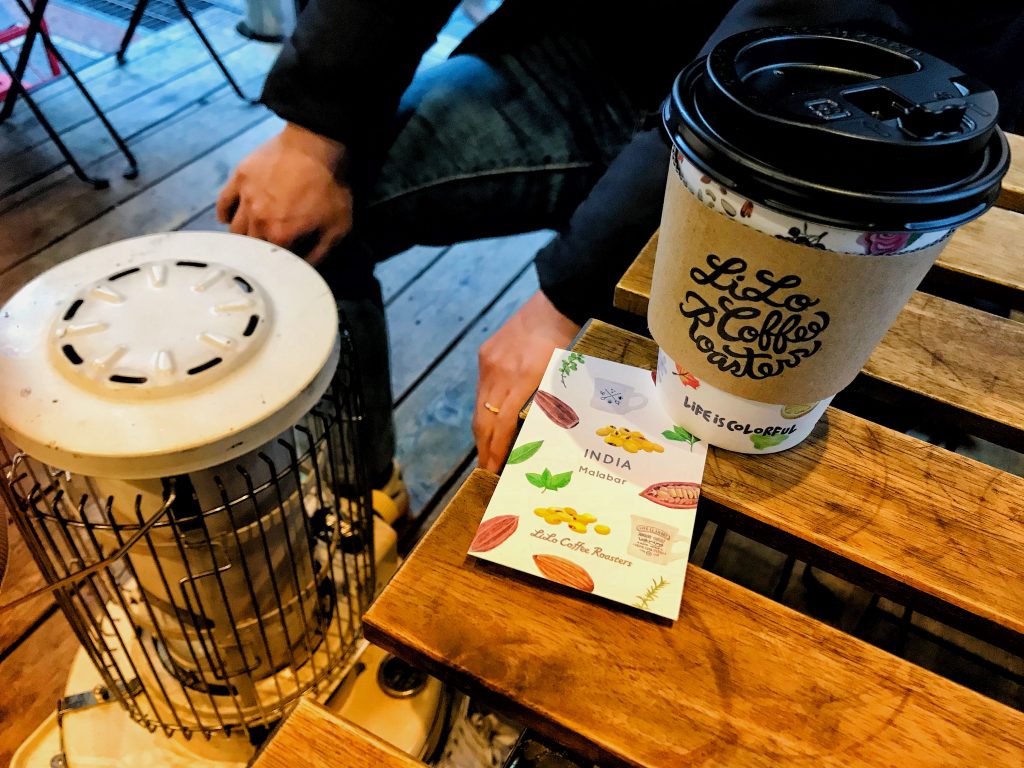 Information
Address: Shinsaibashi M Building 1-10-28 Nishi-Shinsaibashi, Chuo-ku, Osaka-shi (Google Map)
[Hours] 11AM-11PM
STREAMER COFFEE COMPANY
The founder of Streamer Coffee, Sawada Hiroshi, is famous as the first Asian person to win the World Free Pour Latte Art Championship held in Seattle, America in 2008.
The Shinsaibashi Streamer Coffee shop features graffiti art from popular local artist, Casper. Enjoy a coffee here and, if your interested, head south down the street to see CMK gallery to see more of Casper's and other local graffiti artist's work.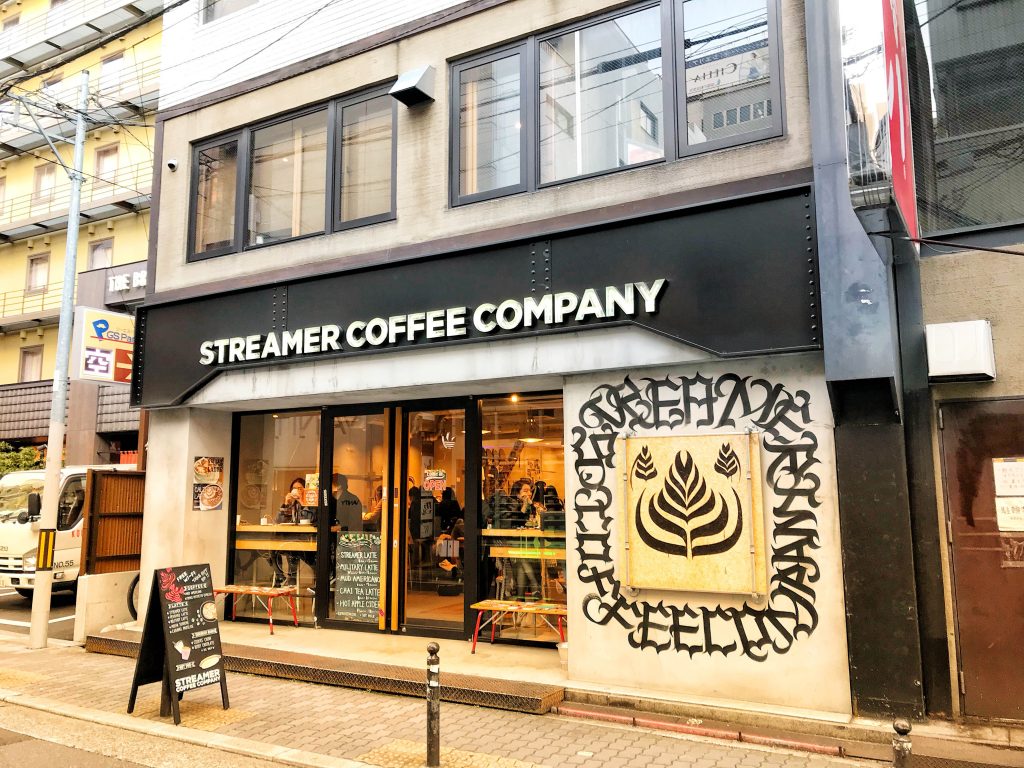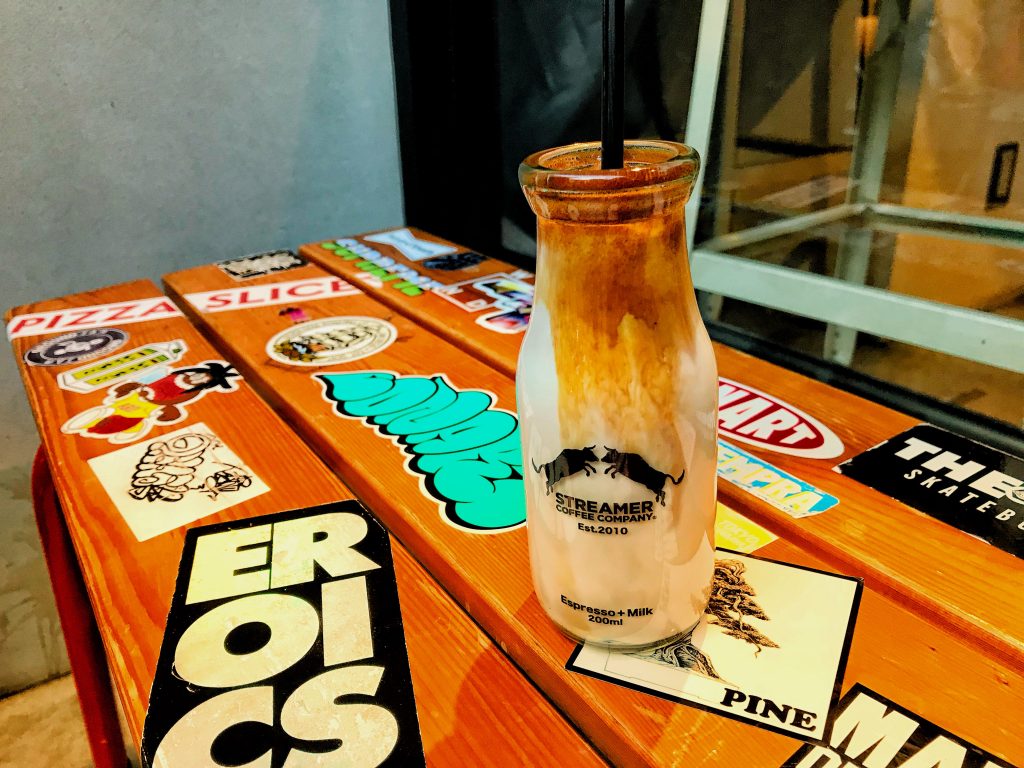 Information
Address: 1-10-19 Nishi-Shinsaibashi, Chuo-ku, Osaka-shi (Google Map)
[Hours] 8AM-10PM
These are a few of our favorites here at HOTEL THE FLAG but there are many, many more coffee shops in the area to explore!
Enjoy A Coffee Adventure During Your Stay At Hotel The Flag
After you've enjoyed your fill of coffee, come back to our comfortable lounge and relax in front of our warming fireplace!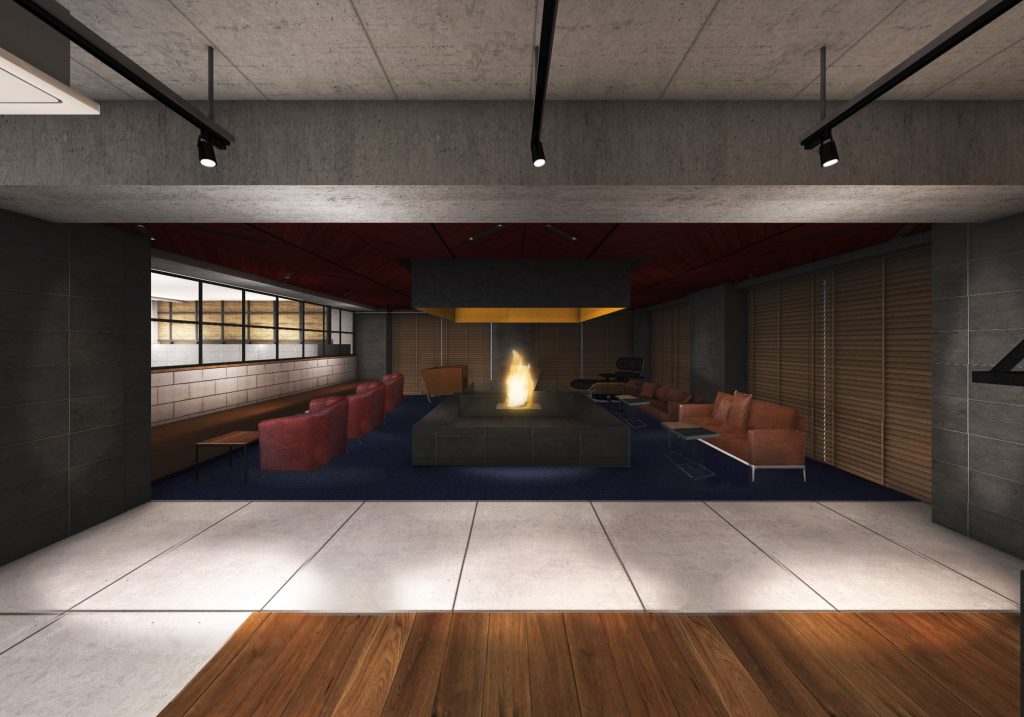 The guest rooms come with fluffy beds, soothing rain showers, and a HANDY smart phone to use during your adventures throughout Osaka city. The deluxe rooms also include a bathtub to enjoy a nice soak in at the end of the day.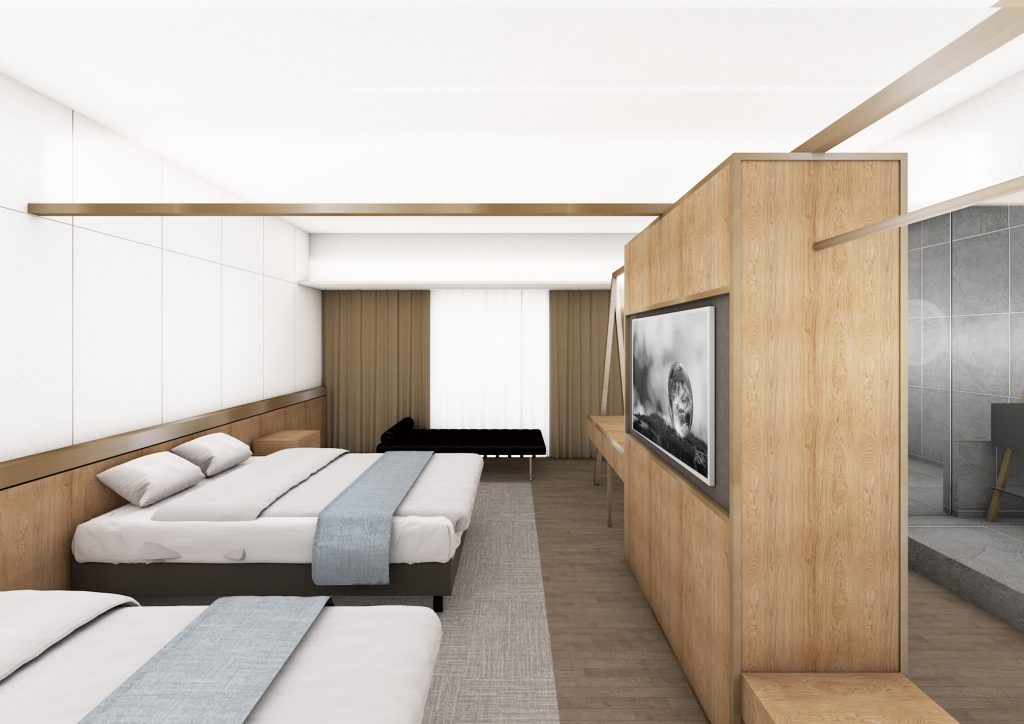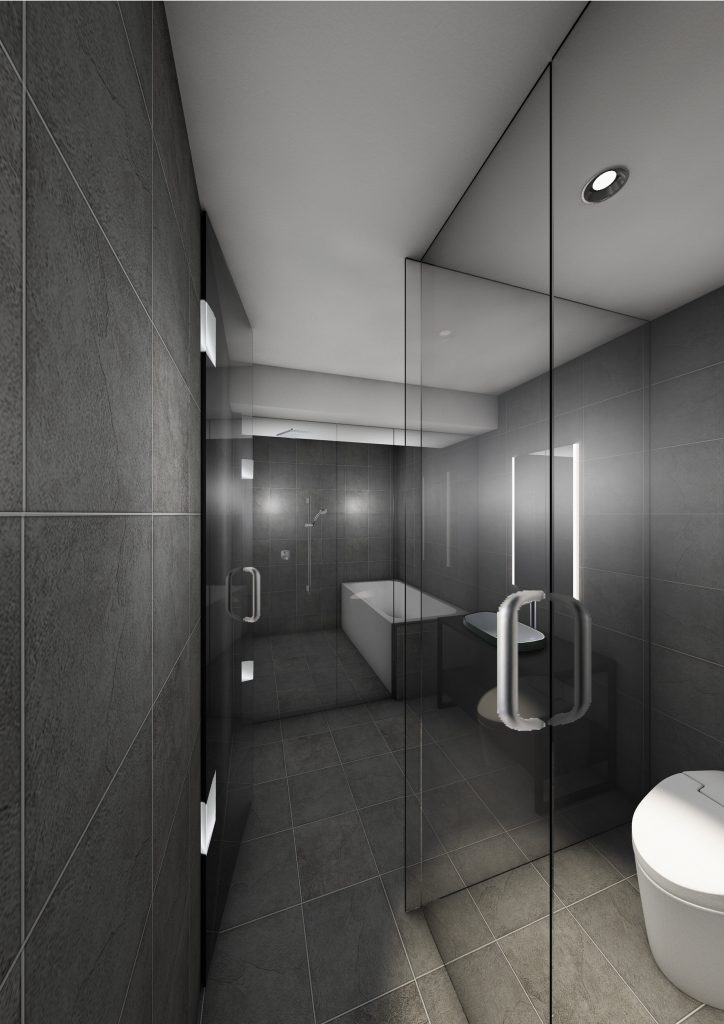 And in the morning, before heading out into the city for another coffee adventure, enjoy our delicious breakfast buffet! Made with the finest ingredients by our talented chefs, the breakfast buffet changes daily so that our guests can enjoy a multiple of flavors, starting the day off right!
We Guarantee The Best Rate With Reservations Made Through Our Official Reservations Page