Timeless Eames Designs
Here at HOTEL THE FLAG, we have provided a warming fireplace and luxurious sofas for guests to relax and forget the hustle and bustle of the city.
The Eames Lounge Chair was designed by Charles and Ray Eames in 1956 when their friend, Hollywood director Billy Wilder, asked them to design a chair for his living room.
The famous chair was designed to resemble "a soft, well-used baseball gloveinviting the user to sink back into it". Over half a century has passed since the chair was released into the world and now that the copyright has been released many companies are making reproductions. Give the original Herman Miller Eames Lounge chair a try in our lobby, enjoy the timeless design, and take a moment to forget the stresses of the world.
Experience original mid-century modern design furniture at HOTEL THE FLAG in Shinsaibashi.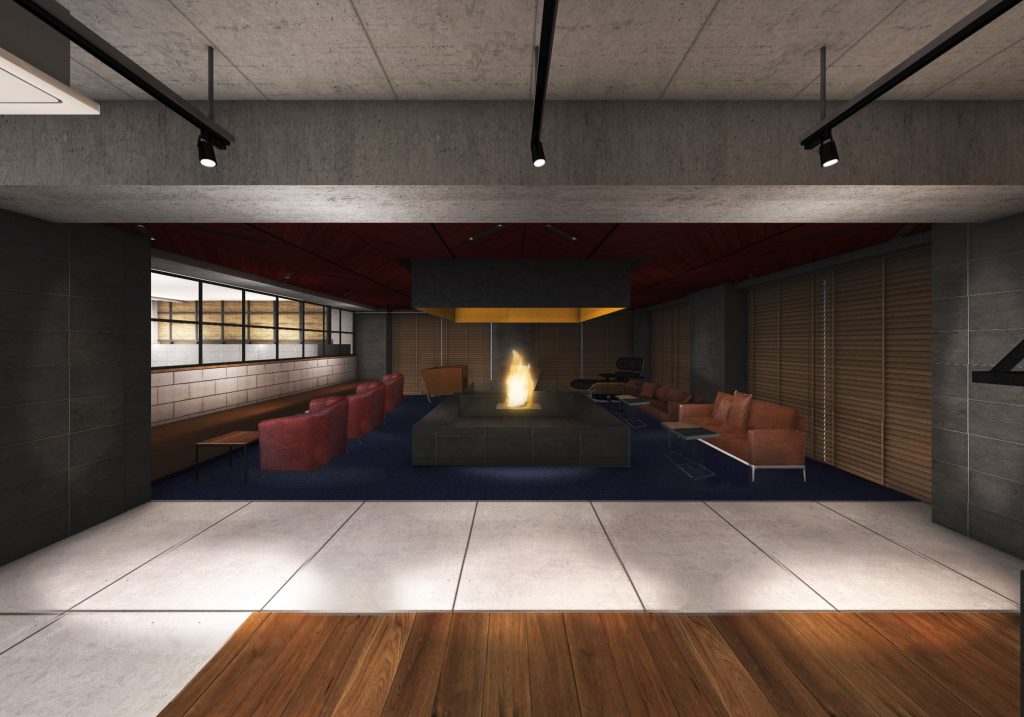 〜Great Rates Gauranteed〜
Offical Reservations Page
Luxurious Breakfast
HOTEL THE FLAG Shinsaibashi has chosen the best furniture for our guests as well as the best breakfast.
Our talented chef uses the best ingredients to prepare a breakfast that can be enjoyed with all five senses. The beautiful dishes are laid out on the buffet table for guests to enjoy. Start the day off right with a delicious breakfast on beautiful tableware.